Build a Career With Future Opportunities
ET Transport offers a challenging, innovative and creative environment with career advancement opportunities, competitive overall compensation and benefits package including an attractive sales incentive program.
Career advancement
Incentive programs
Equal opportunity
Competitive compensation
Company benefits
We are an equal opportunity employer and value diversity and a safe and respectful workplace. To apply, please send your resume with a cover letter indicating why you think you would be a great fit for the role, thanks!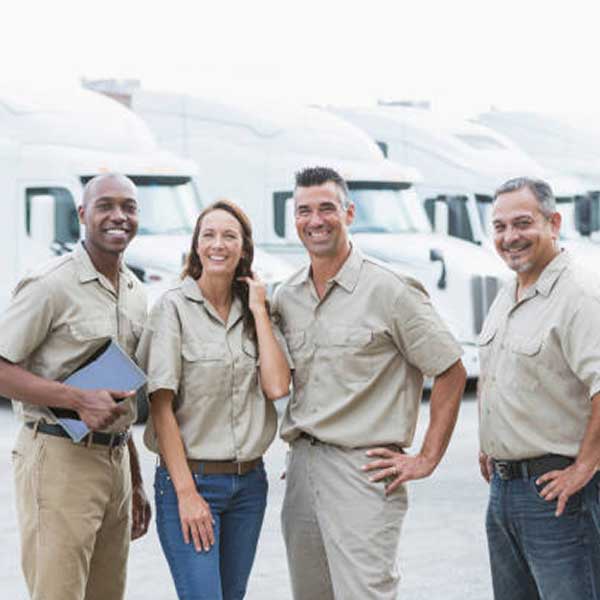 Book an Interview
Call (905) 669-0481 EXT 506
Or complete the form below to request a short phone interview.
"*" indicates required fields