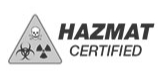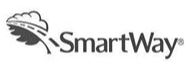 Benefits of Rail / Intermodal Transport
Trains can haul far more cargo at a time than a truck can, and at a more cost-effective rate. 

ET Transport offers full door-to-door rail service – we will pick up your freight from your location and transport it via our rail partners. 

Your goods are loaded onto specialized containers that do not need repackaging between trains and trucks saving you time, money, and hassles. 

Rail and inter-modal transport are very flexible, allowing a broad range of cargo to be shipped just about anywhere, safely, efficiently, and with little greenhouse gas emissions, making it better for the environment, too.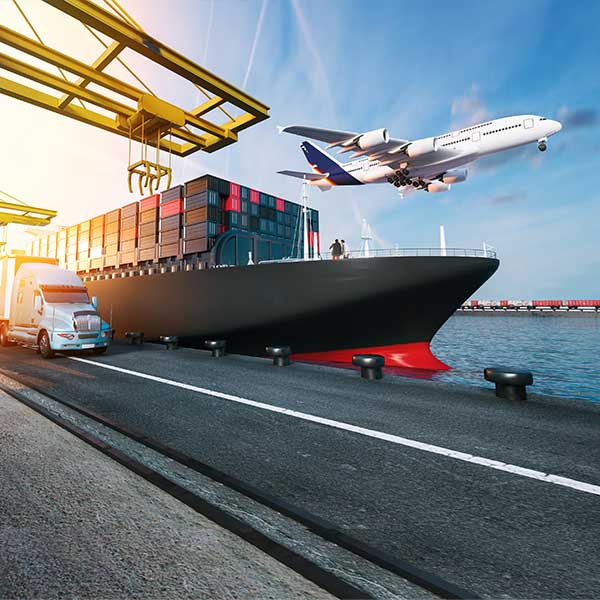 Full Door-to-Door Inter-Modal Service
Safe and secure rail and truck shipments
Suited to your unique cargo needs
Temperature-controlled options available
Fully certified to transport hazardous materials
Cost-effective transport solution
Specialized containers for one-time loading
Certified and Canadian/US bonded carrier for quicker and more reliable transportation
Dedicated 24/7 dispatchers and round-the-clock customer service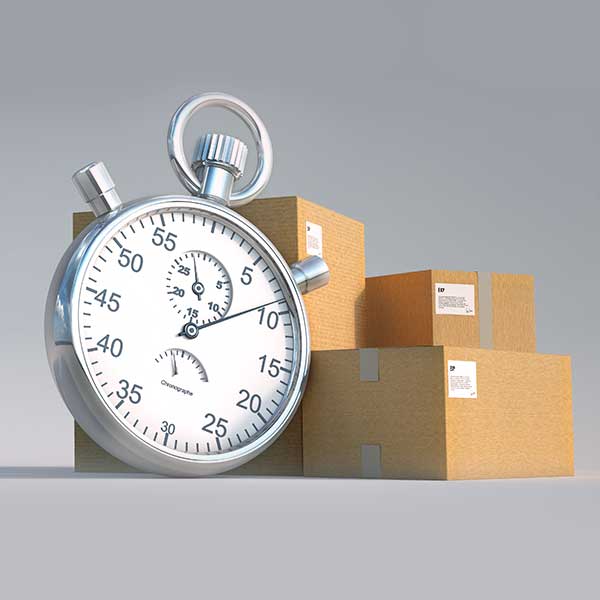 Why Ship With ET Transport

Asset-Based & Canadian
We are a Canadian-based company with 2 locations in Canada (Ontario & New Brunswick) with a large fleet of trucks available to transport your goods within Canada and the USA.

Dry, Cool, Heated, Flatbed
Whether your load requires heating, cooling, custom-tailored delivery options – we've got you covered. We will work with you to ensure your goods are delivered to the desired destination on time.

Fully Certified
ET Transport is certified with CBSA & ASFC, C-TPAT, PIP, CSA, FAST, ACE, ACI, HAZMAT, and SmartWay – to ensure your goods are delivered without delays, hidden fees, and unnecessary inspections.

Over 100 Trucks
We own a fleet of modern trucks to transport your goods in Canada and across the border. We continuously upgrade equipment in line with industry standards, with technology that ensures you get a solid transport service each time.

Over 200 Trailers
We own over 200 trailers to transport your perishable and non-perishable goods. With a large fleet, you can hire ET to transport both large and small loads using Vans, Reefers, Heated trailers and Flatbeds.

98% On-time Delivery
We understand the importance of goods delivered on time and we're constantly innovating our trucks to ensure the most accurate and reliable delivery time for you. We're proud of our industry leading 98% on-time delivery track record!
Request a Quote
Complete our online quote form to get in touch with a transportation specialist.
Request a Quote