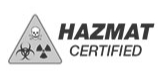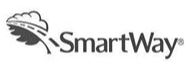 Full Warehousing Service:
Modern and well-equipped facilities
Customized solutions for different industries
Integration with their transport network
Experienced staff
Stringent quality control measures
Utilization of advanced technology
Value-added services
Environmental sustainability commitment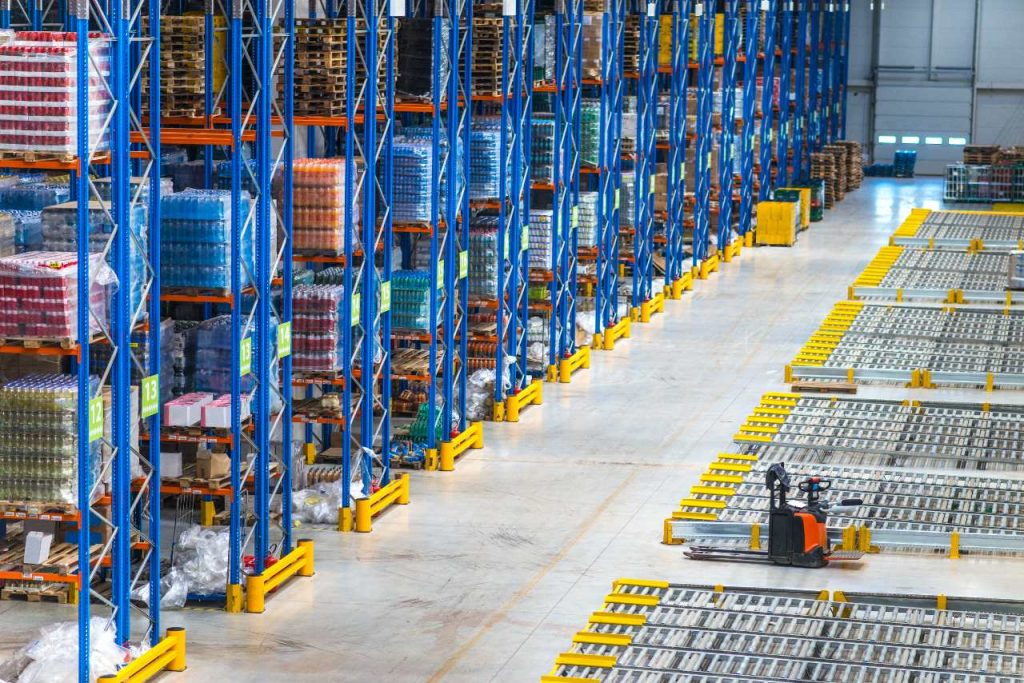 Entrust Us With Storage
Our warehousing service ensures streamlined storage and distribution processes, improving overall efficiency for businesses.
With dedicated warehousing facilities, we enables effective inventory management, minimizing stockouts and overstocking while ensuring optimal stock availability.
ET Transport provides secure storage facilities equipped with advanced security systems, ensuring the safety and protection of valuable goods.
By outsourcing warehousing needs to ET Transport, businesses can reduce overhead costs associated with operating their own storage facilities, including rent, utilities, equipment, and staffing. This allows them to optimize their resources and focus on their core competencies.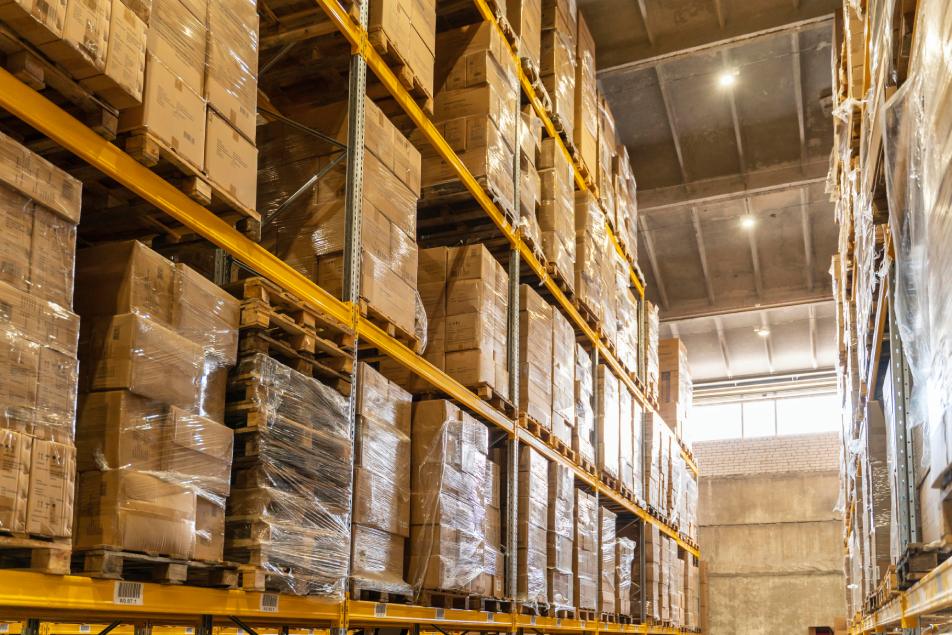 Why Enshrine With ET Transport

Asset-Based & Canadian
We are a Canadian-based company with 2 locations in Canada (Ontario & New Brunswick) with a large fleet of trucks available to transport your goods within Canada and the USA.

Dry, Cool, Heated, Flatbed
Whether your load requires heating, cooling, custom-tailored delivery options – we've got you covered. We will work with you to ensure your goods are delivered to the desired destination on time.

Fully Certified
ET Transport is certified with CBSA & ASFC, C-TPAT, PIP, CSA, FAST, ACE, ACI, HAZMAT, and SmartWay – to ensure your goods are delivered without delays, hidden fees, and unnecessary inspections.

Over 100 Trucks
We own a fleet of modern trucks to transport your goods in Canada and across the border. We continuously upgrade equipment in line with industry standards, with technology that ensures you get a solid transport service each time.

Over 200 Trailers
We own over 200 trailers to transport your perishable and non-perishable goods. With a large fleet, you can hire ET to transport both large and small loads using Vans, Reefers, Heated trailers and Flatbeds.

98% On-time Delivery
We understand the importance of goods delivered on time and we're constantly innovating our trucks to ensure the most accurate and reliable delivery time for you. We're proud of our industry leading 98% on-time delivery track record!
Request a Quote
Complete our online quote form to get in touch with a transportation specialist.
Request a Quote