At ET Transport, we know that standard shipping isn't always a one size fits all service, which is why we offer custom solutions for your transportation requirements. From oversized loads to trailer pools and everything in between, we guarantee we can find a solution custom-tailored to the specific needs of your business.
1. We Know How to Handle Any Commodity
At ET Transport, we're capable of handling any type of shipment, regardless of the size. We have decades of experience transporting various goods and can guarantee that even the bulkiest, overweight, and oversized loads will be handled by our team with the utmost care and professionalism.
Some of the items we regularly transport include: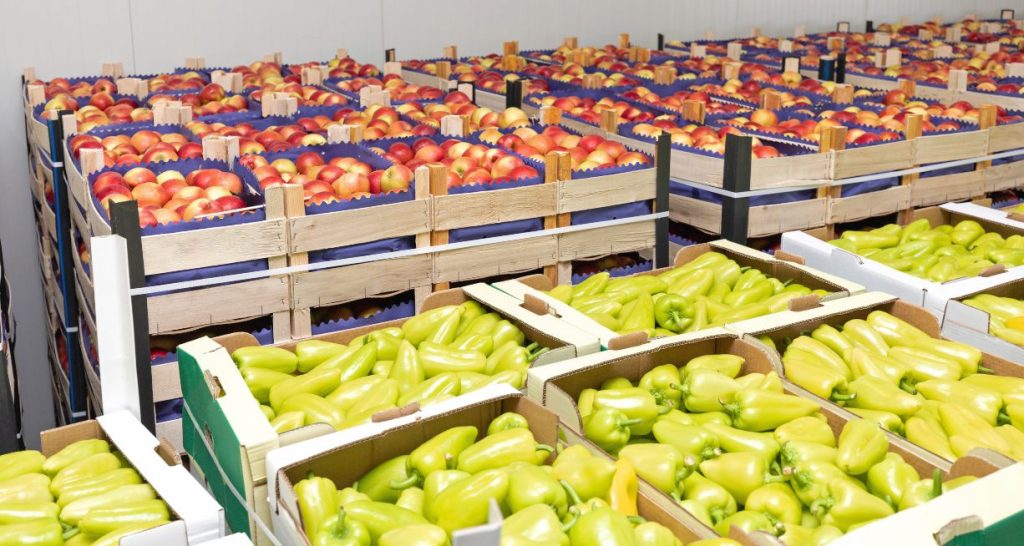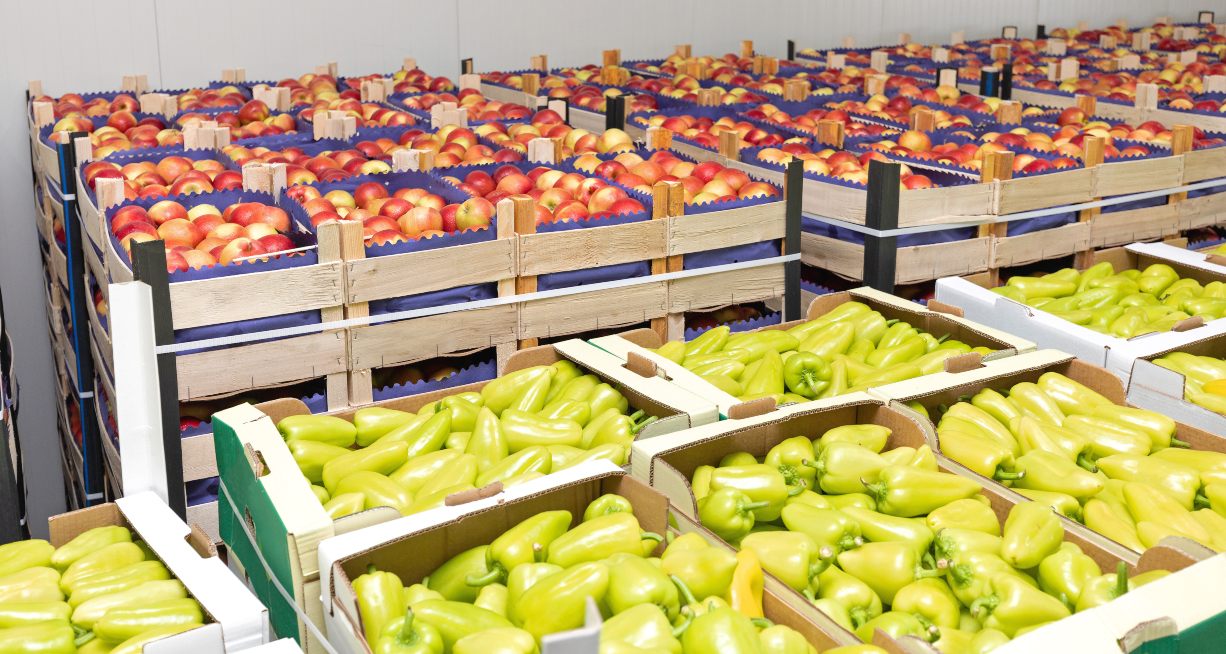 2. Expedited Delivery is Our Specialty
If your shipment needs to arrive before the standard delivery timeframe, then you're in the right place. Our customers can determine their desired shipping schedule, and we'll handle the rest. For a speedy, efficient, and high-quality freight transporting service, ET Transport has you covered.
3. Track Your Shipment in Real-time
We understand the importance of communication, especially when it relates to your shipment. We employ state-of-the-art Telematics software across our entire fleet so you can track your cargo throughout its complete journey. Our customers can stay informed with live location updates from pick up to delivery, all from the convenience of your phone.
4. Warehousing Options for Every Business
Whether you work with a large corporation or run a small business, we have warehousing options available for every situation. ET Transport offers dedicated, multi-client, and public warehousing with a range of value-added services, so you can safely store your products with complete confidence.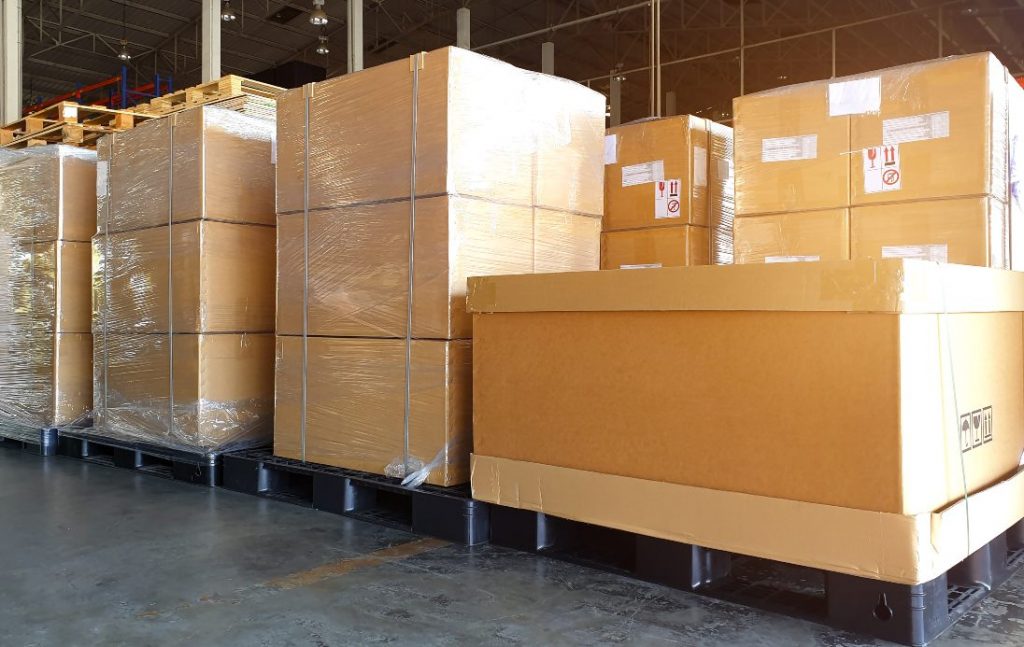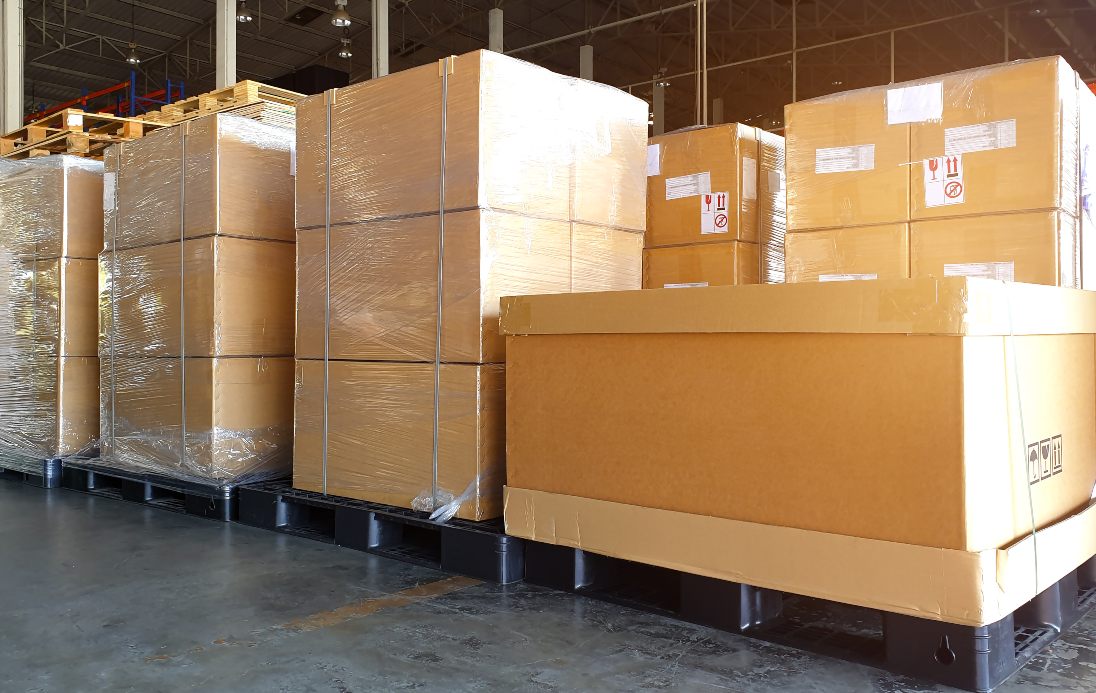 5. Maximize Efficiency with Trailer Pools
Every business operates differently, which is why we want to give our customers the flexibility of loading their products when they're ready. We'll drop trailers at your location so your team can offload or preload them at a time that's most convenient for you. Just notify us when you're ready, and we'll pick up the trailer and send the shipment on its way!
6. We Have All the Permits and Authorities to Transport Your Cargo
ET Transport is fully certified to handle any shipment safely and on time. We have all the necessary permits from transporting hazardous materials and dangerous goods to bonded loads to ensure your cargo reaches its destination as quickly and efficiently as possible.
Ship your freight confidently with the knowledge that ET Transport holds the following permits:
Canadian and US Bonded Carrier
C-TPAT
PIP
CSA
FAST
ACE
ACI
HAZMAT
SmartWay
7. Dedicated Capacity Year-Round and for Peak Volumes
If your business needs assistance with year-round regular shipments, peak volume, or last-minute special projects, ET Transport can help. We can provide dedicated trailers, trucks, and more for your shipments, whether they're weekly, monthly, or just during peak season.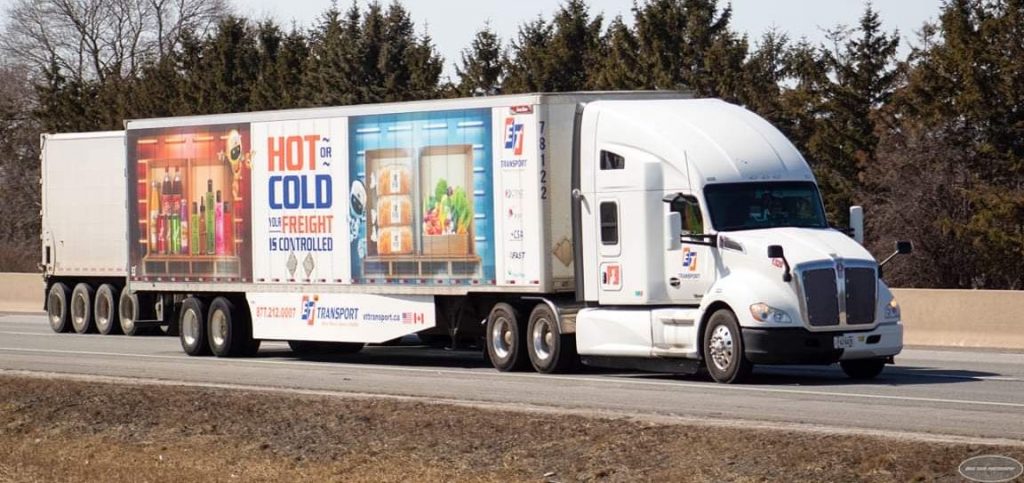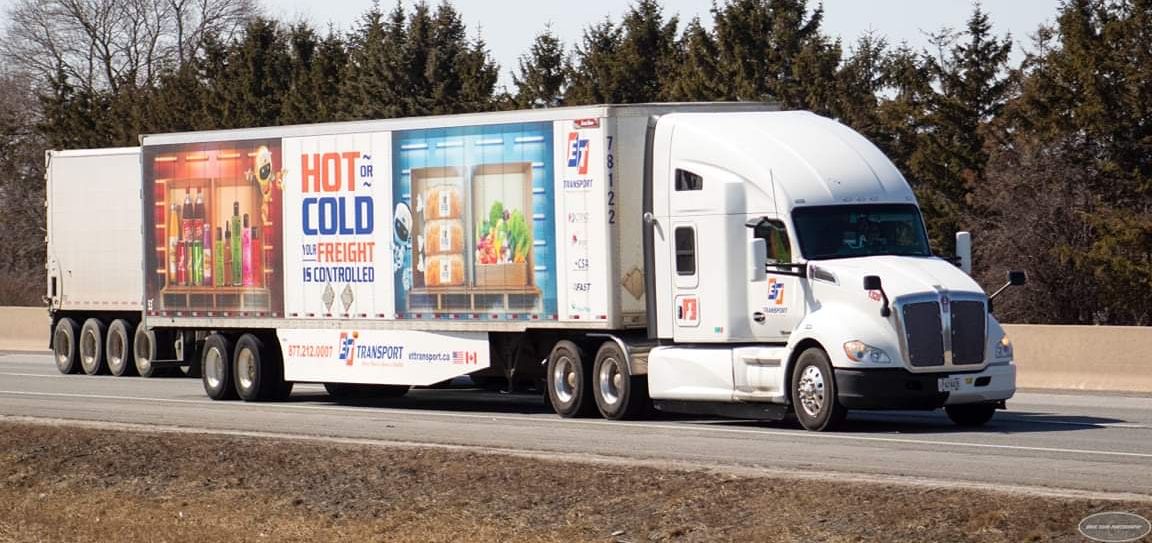 8. We Offer Last-Mile Delivery
Get your product delivered directly to the door of your customer with our efficient last-mile delivery services. We know that this leg of the journey is often the most complex and time-consuming, which is why we're happy to do the hard work for you.
9. Customs Brokerage Services
Simplify your logistics and transport your goods across the border with complete confidence. ET Transport assists businesses importing and exporting cargo across the US and Canadian border by managing your shipment and dealing directly with customs, so you don't have to.
We Never Say No
Our mantra has always been "anything is possible," and that's something we genuinely believe. So we make it our mission to find solutions to even the trickiest transportation problems, ensuring your product gets precisely to where it needs to be.
"We're always trying to innovate and find new ways to make transportation a combination of both work and fun. The fun is always thinking of creative ways to deliver your product." – Roman Yakobov, CEO
Our staff are well-trained to troubleshoot potential difficulties and find the most efficient and creative ways to handle any kind of shipment. So if you have a delivery dilemma, we want to help you find a custom fit solution – because we're up for the challenge.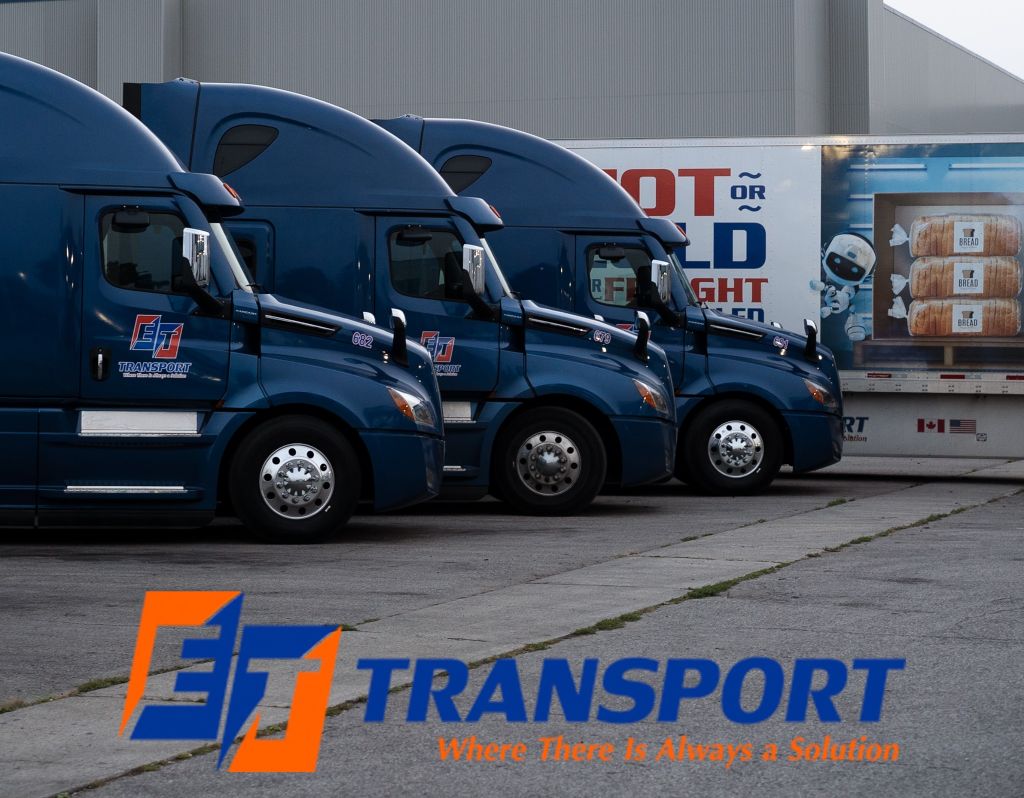 Why Ship With ET Transport?
Asset-based and Canadian: We are a Canadian-based company with 2 locations in Canada (Ontario & New Brunswick).
Dry, cool, heated, and flatbed: Whether your load requires heating, cooling, or custom-tailored delivery options – we've got you covered.
Fully Certified (Learn more about our certifications).
Over 100 trucks: Our fleet of modern trucks can be used to transport your goods in Canada and across the border.
We own over 200 trailers to transport your perishable and non-perishable goods.
98% On-time delivery: We're constantly innovating our trucks to ensure the most accurate and reliable delivery time for you.
We offer 24/7 Customer Service.