We're excited to announce that we're actively working on opening up a head office in Atlanta, Georgia, USA, in the near future. 
We've been in business for 15 years with two locations in Canada. Our head office is in Concord, Ontario and our second location is in Moncton, New Brunswick.
Now that we serve more customers from the United States, we've decided to open an official terminal in Atlanta, Georgia. 
Why Georgia?
We've picked to locate our American head office in the state of Georgia strategically because most of our customers are located close by.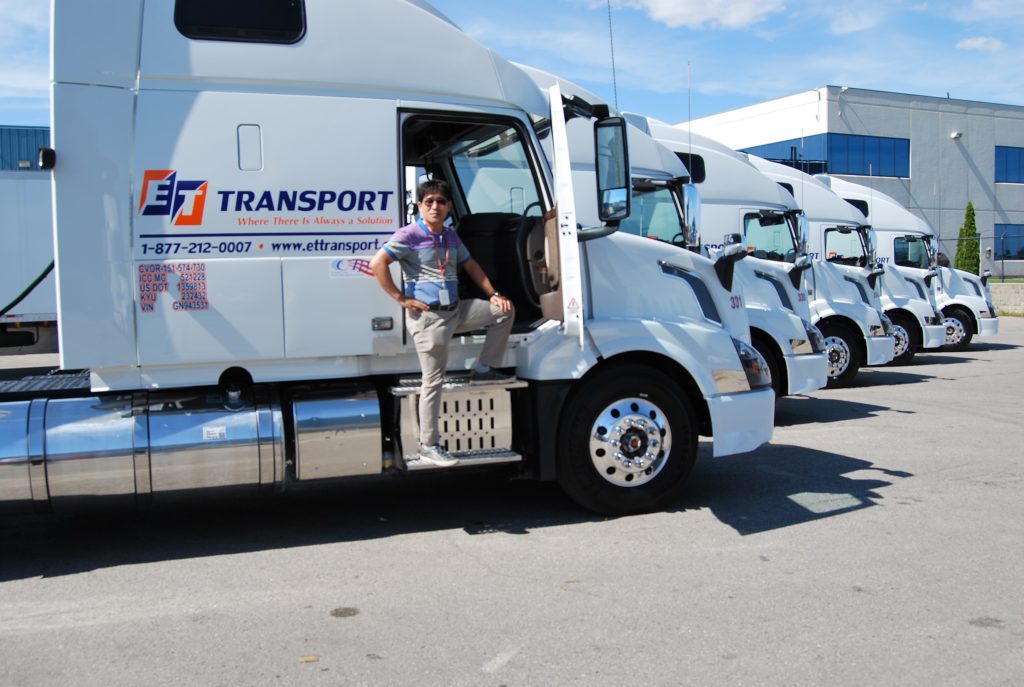 What Transportation Services Will Be Offered From Our Head Office In Georgia?
We will provide Flatbed, Reefer, Dry Vans, LTL and other services. At the moment, we can handle any shipment from anywhere in Ontario going into Georgia. Once our American office is fully operational, we will be able to handle any shipment from anywhere in Georgia to other states.
We service outbound shipments from Ontario, Quebec and Alberta going to the State of Georgia. Our most popular destinations are Atlanta, Augusta, Savannah, Columbus, Macon, Athens, Gainesville, Warner Robins, Albany, Valdosta, Dalton, Brunswick and Rome Georgia.
Shipments from the GTA to Georgia take, on average, between 2-3 days and we handle 4-5 departures weekly.
Your Cargo Will Be In Experts' Hands
With nearly 20 years of experience, 25,000 shipments every year, and over 100 trucks and 200 trailers, we will help you meet your logistics goals.
At ET Transport, we're proud of our 98% on-time delivery rate. That's why companies like Google, Facebook, and government institutions trust us to transport their goods.
We customize our transportation solutions for your specific freight to arrive safely and on time. In the near future, businesses that operate in Georgia in need to ship their loads nearby will be able to leverage the same level of professionalism.
Tell us about your load and where it needs to go, and we'll take care of the rest. Reach out to our team, and let's plan to work together!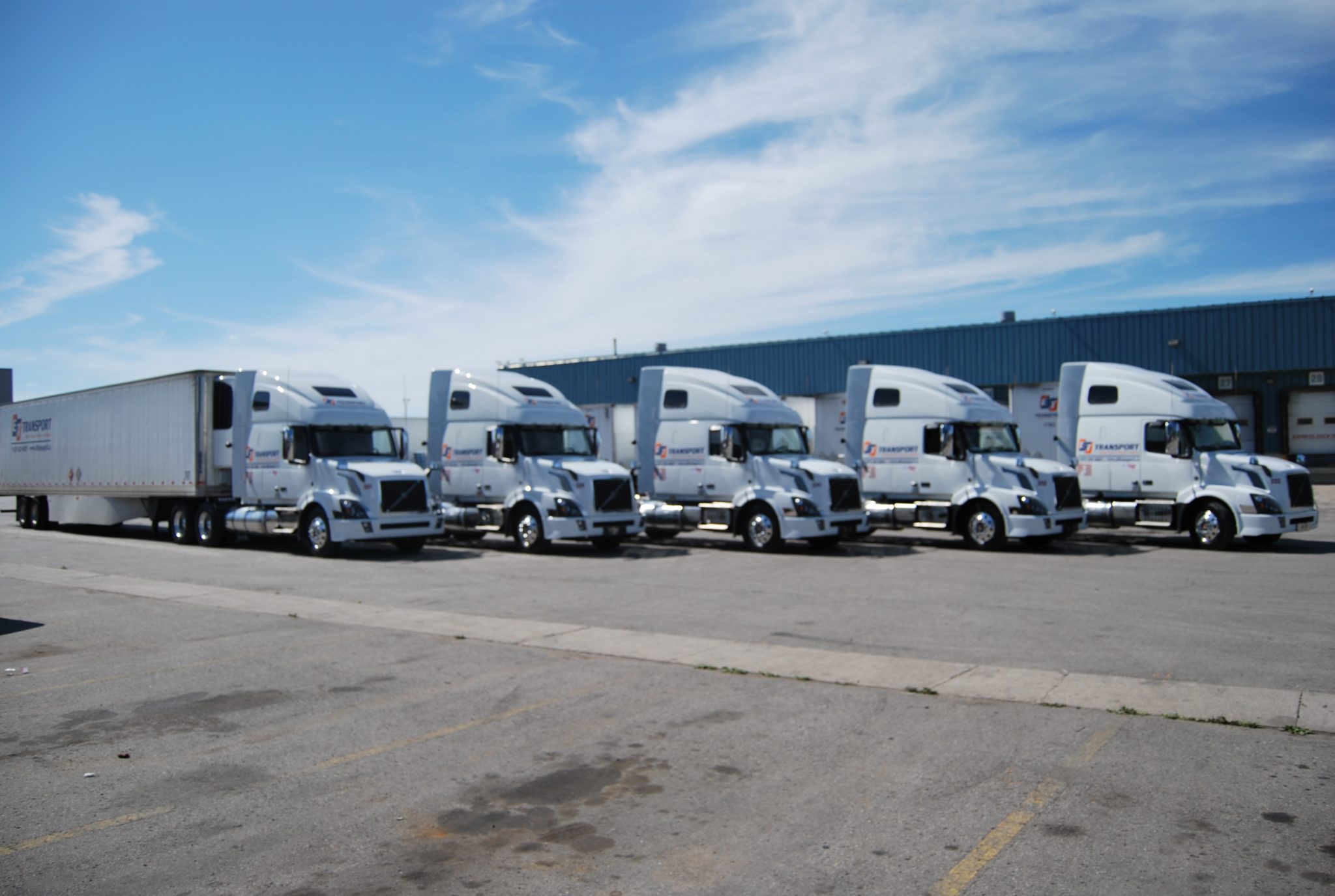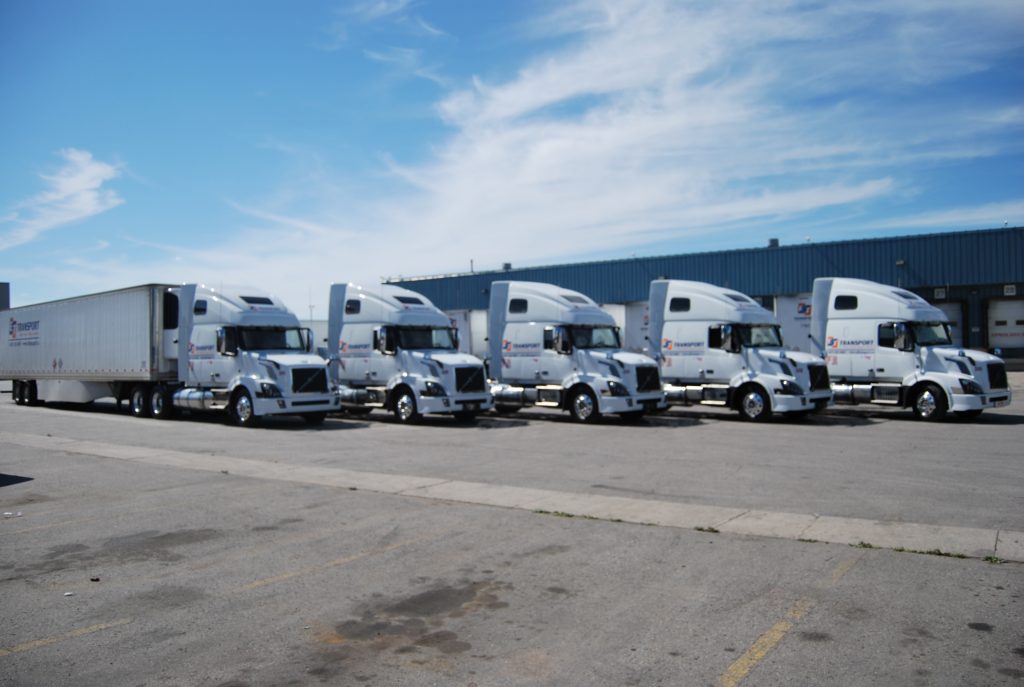 We Are Hiring
With the opening of our new office, we are looking to hire truck drivers and owner-operators with at least a decade of experience. To apply, please send your resume to recruiting@ettransport.ca. 
Why Ship with ET Transport?
Asset-based and Canadian: We are a Canadian-based company with 2 locations in Canada (Ontario & New Brunswick).
Dry, cool, heated, and flatbed: Whether your load requires heating, cooling, or custom-tailored delivery options – we've got you covered.
Fully Certified (Learn more about our certifications).
Over 100 trucks: Our fleet of modern trucks can be used to transport your goods in Canada and across the border.
We own over 200 trailers to transport your perishable and non-perishable goods.
98% On-time delivery: We're constantly innovating our trucks to ensure the most accurate and reliable delivery time for you.
We offer 24/7 Customer Service.