People say it's challenging, and it is.
Transporting heavy & oversized cargo can be a pain in the neck.
Shipping machinery, building supplies, or equipment is not as easy as moving a bunch of medium boxes. That's why flatbeds are in demand.
But here comes a bigger question: Is it better to buy or rent a flatbed?
Short answer: Rental is more convenient.
Detailed answer: We'll tell you 5 reasons why short-term flatbed rentals will ease the way you transport wide cargo.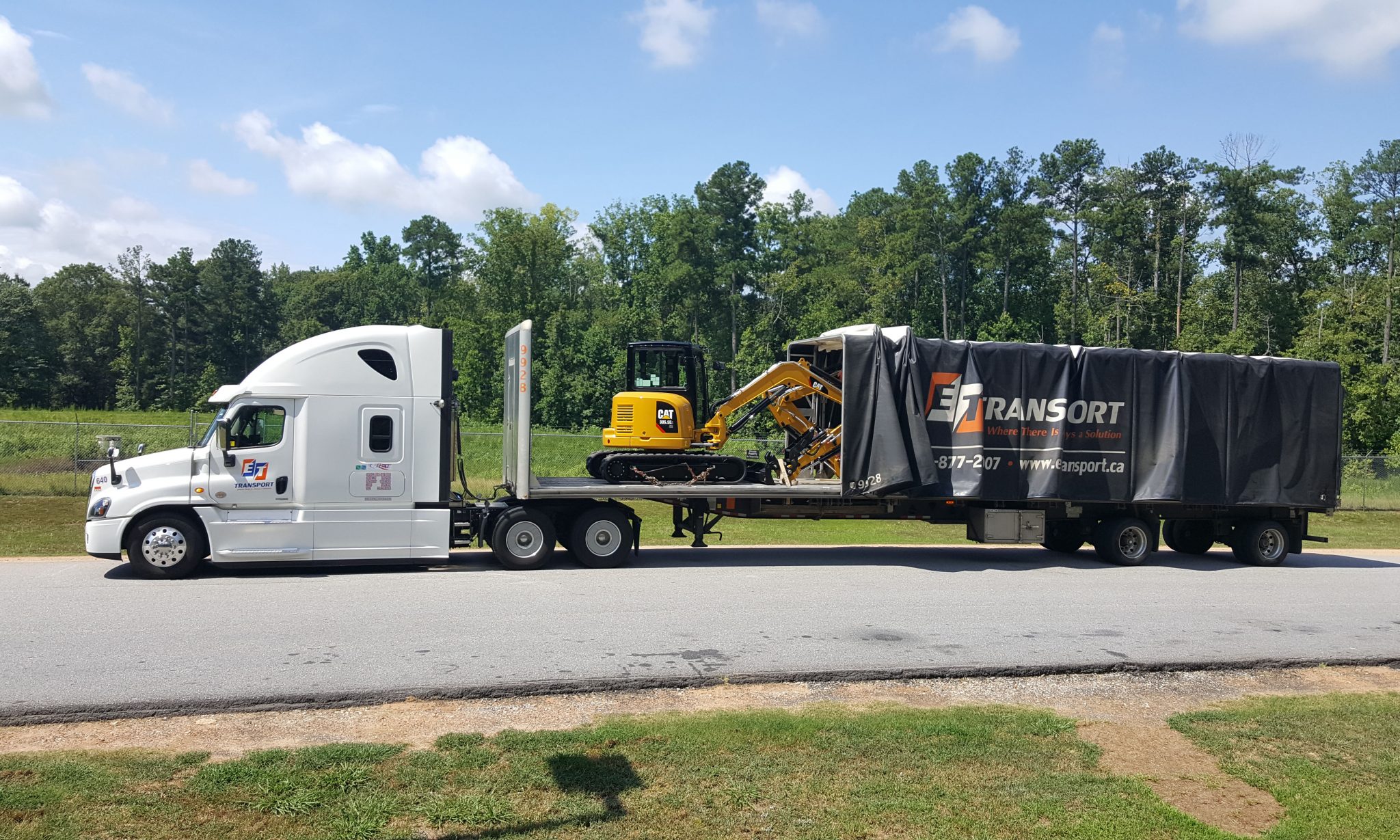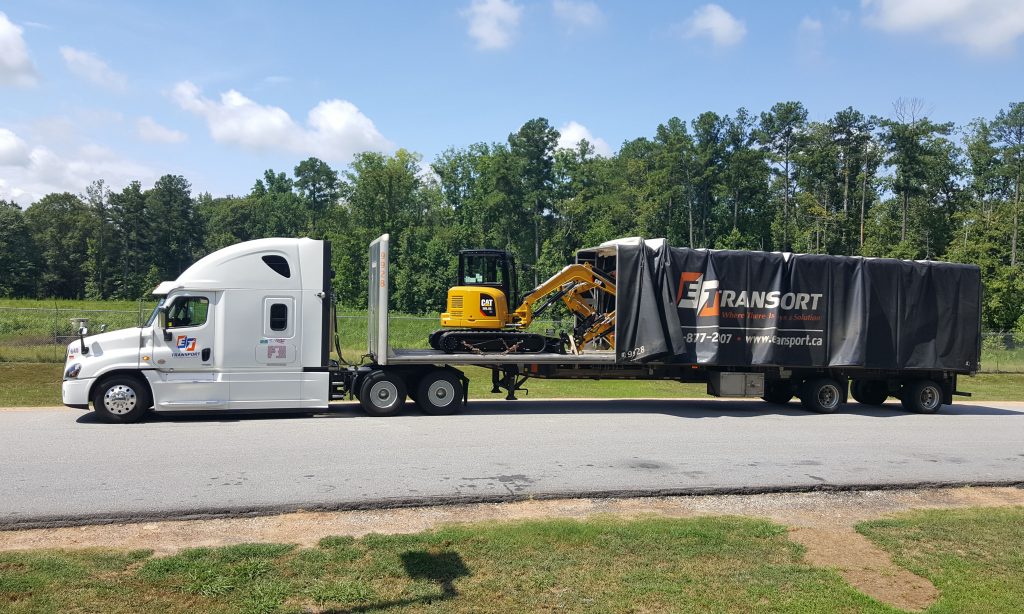 Let's dive in!
1. Save Storage Space & Money
The flatbed's versatility and length are optimal for transporting heavy and oversized equipment, but it's not easy to store vehicles that range between 48 and 53 feet.
Likewise, flatbeds need a considerable purchase and maintenance investment, which is inconvenient for companies that will only use them sporadically.
When renting a flatbed short-term, you will:
In short, it's the easiest and most efficient way to transport heavy & oversized cargo.
2. Take Advantage of Leading Truck Models
One of the main benefits of renting instead of buying a flatbed is the opportunity to choose among all the models and features available.
You can say goodbye to using old flatbed models just because you got them years ago and open up to cutting-edge technology that will guarantee greater protection for your merchandise.
Make sure that your logistics partner doesn't only offer leading models but also a seamless process that keeps your fleet moving smoothly.
3. Avoid Dealing with Permits and Documentation
How many permits does your company need to use a flatbed?
How many times a year do you need to renew those permits?
You don't have to worry about complying with documentation when renting a flatbed short-term.
You must ensure that your carrier has good reviews and experience doing this service, for example, an excellent on-time delivery rate.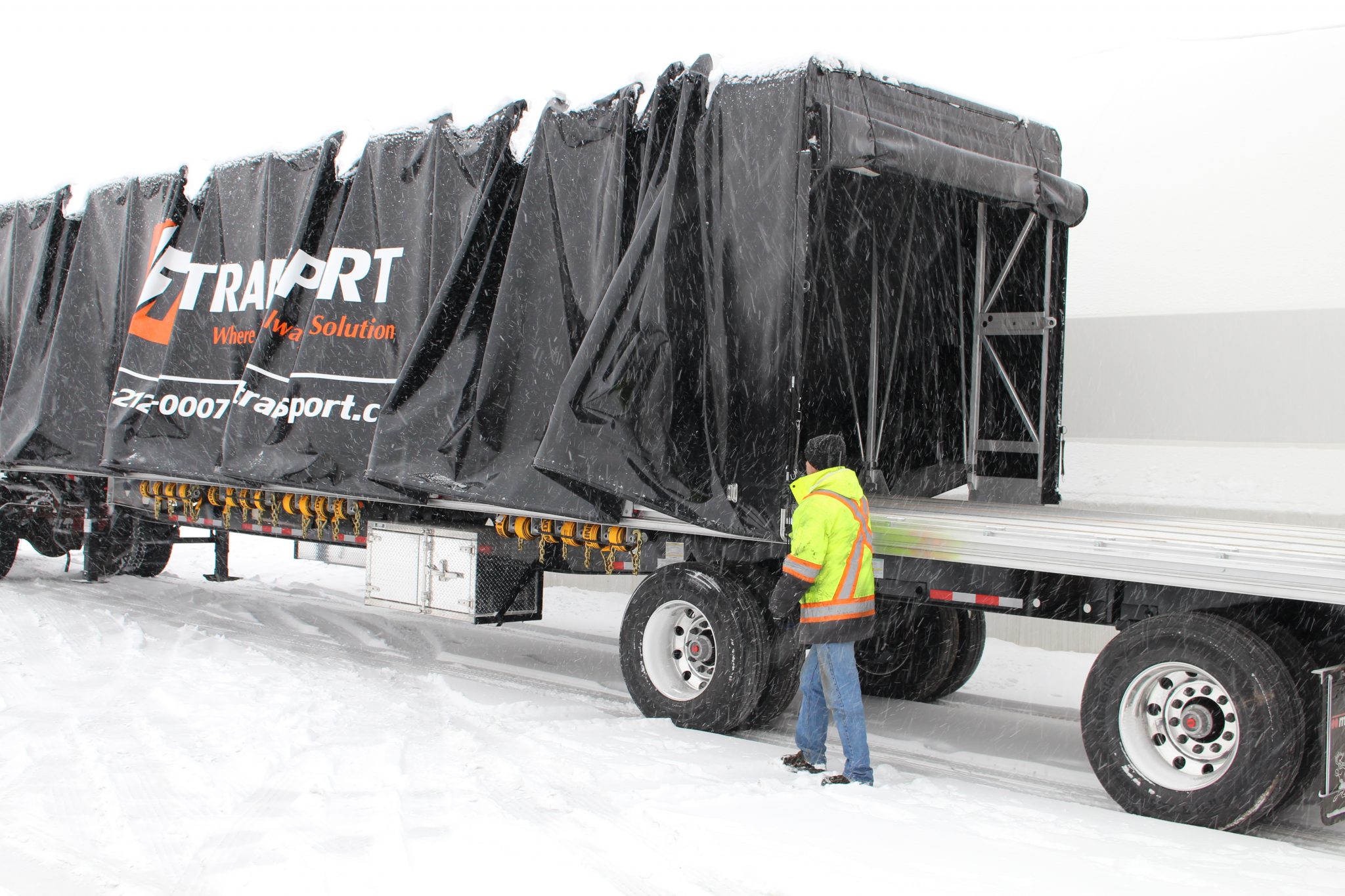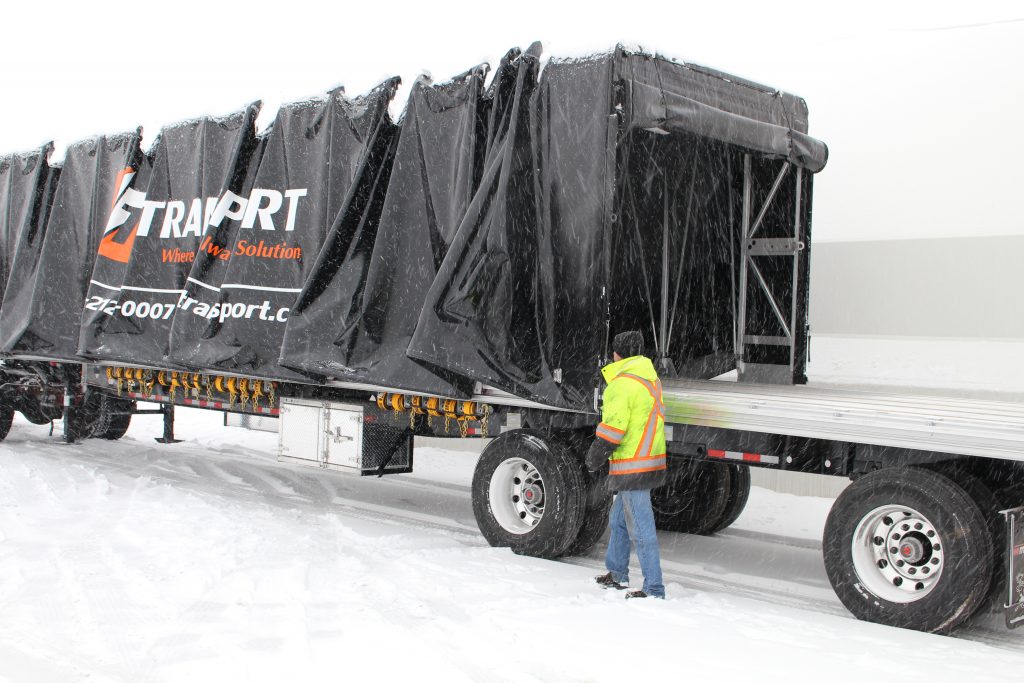 4. Get Exactly What You Need for Your Cargo
Renting a short-term flatbed will help you achieve a better result and secure your loads. Standard trucks are good for transporting smaller and lighter fleets, but using them to move wider and heavier cargo is never a good choice.
For example,
Flatbeds will also help you transport all your cargo with fewer trips. Besides saving money and space, you also save time and resources.
5. Reduce Logistics Work
Yes, we said transporting heavy & oversized cargo can be a pain in the neck, but it doesn't have to be.
The main benefit of renting a short-term flatbed is having peace of mind knowing your goods are in expert hands and focusing on growing your business.
You are not dealing with licensing, credits, waiting time until your vehicle arrives, drivers, etc. We take care of that for you!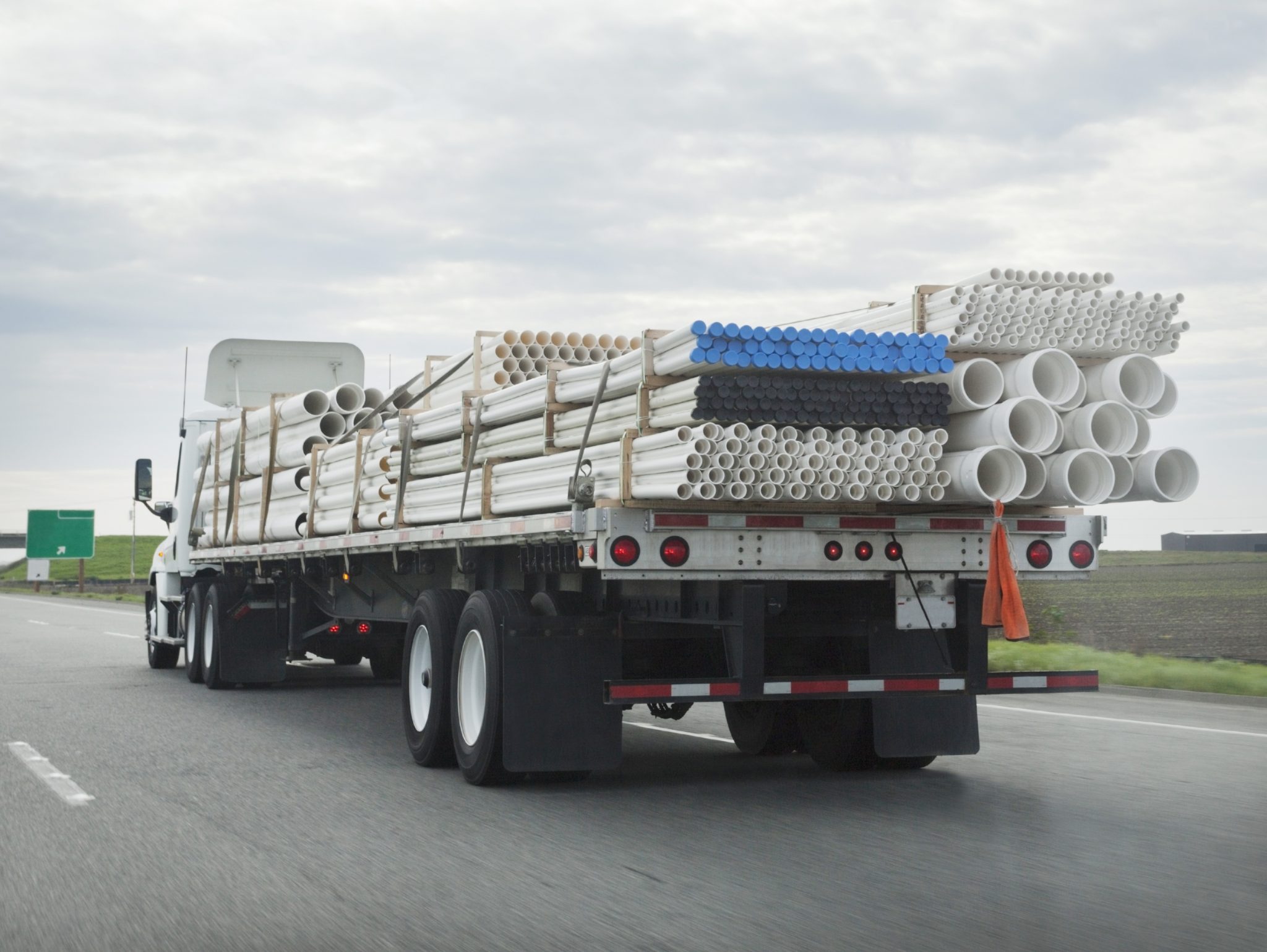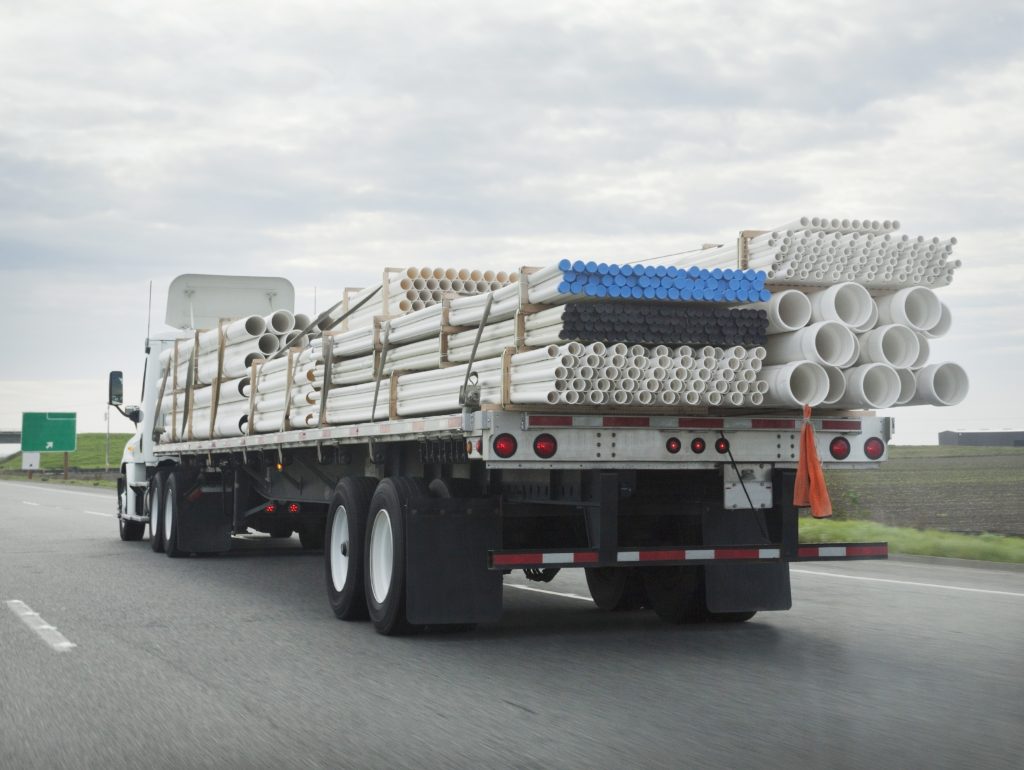 Rent a Short-Term Flatbed with ET Transport
Either if you need hourly, daily, weekly, or monthly flatbed rentals, ET Transport is here to support your projects.
Let's take your cargo wherever it needs to go!
Why Ship with ET Transport?