Is transporting temperature-controlled HAZMAT a headache for your company?
Do you spend hours deciding which logistics provider is the most suitable for your cargo to arrive safely and on time to Canada?
Choosing a transportation partner requires discernment, even more, when your merchandise needs specific treatment and conditions to remain functional and practical.
We understand your company is trying to mitigate risks as much as possible. Today we'll tell you 7 reasons ET Transport will be your top-notch option to ship temperature-controlled HAZMAT to (or across) Canada.
Let's dive in!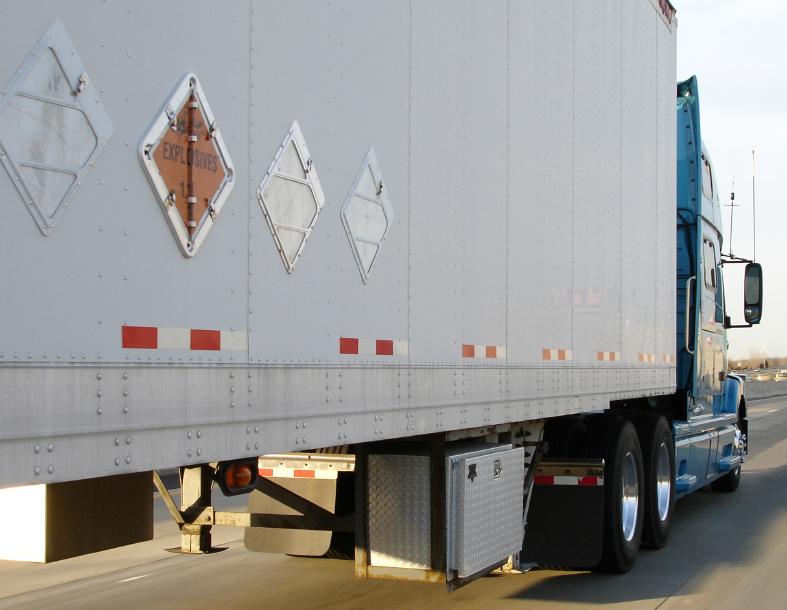 1. ET Transport Is HAZMAT Certified
Only some carriers are certified to transport hazardous material, even though they perform temperature-controlled shipments.
Our team has experience and training that will ensure successful shipments.

We are:
Transportation of Dangerous Goods (TDG) certified.
Workplace Hazardous Materials Information System (WHMIS) certified.
This means ET Transport is licensed to ship flammable, corrosive and oxidizing substances. Among other certifications that will guarantee your cargo is in good hands.
2. We are Experienced with Shipping Hazardous Materials
At ET Transport, we have more than 15 years of experience, and we transport over 25,000 shipments a year! Hundreds of customer reviews attest to our performance and our expertise in transporting plenty of types of material, including oil & fluid like
| | |
| --- | --- |
| Gas and diesel fuel | Motor oils |
| Kerosene | Turpentines |
| Toluene | Shale oil |
| Rosin oil | And many others… |
Depending on the nature of each cargo transported, its destination and the conditions it requires, we comply with the regulations and necessary documentation so that the transport of your merchandise is fast, without obstacles and reaches its destination on time.
3. We Train Drivers to Inspect Cargo & Monitor Temperature
Our drivers are not only the best behind the wheel but also fully trained to inspect the cargo and ensure proper securement. Each one of the shipments that are temperature-controlled is constantly monitored and GPS-tracked.
So you can breathe deeply and relax knowing ET Transport drivers, who have an average of 8.5 years of experience in the transportation industry, will be the ultimate guardians of your HAZMAT on their way to Canada.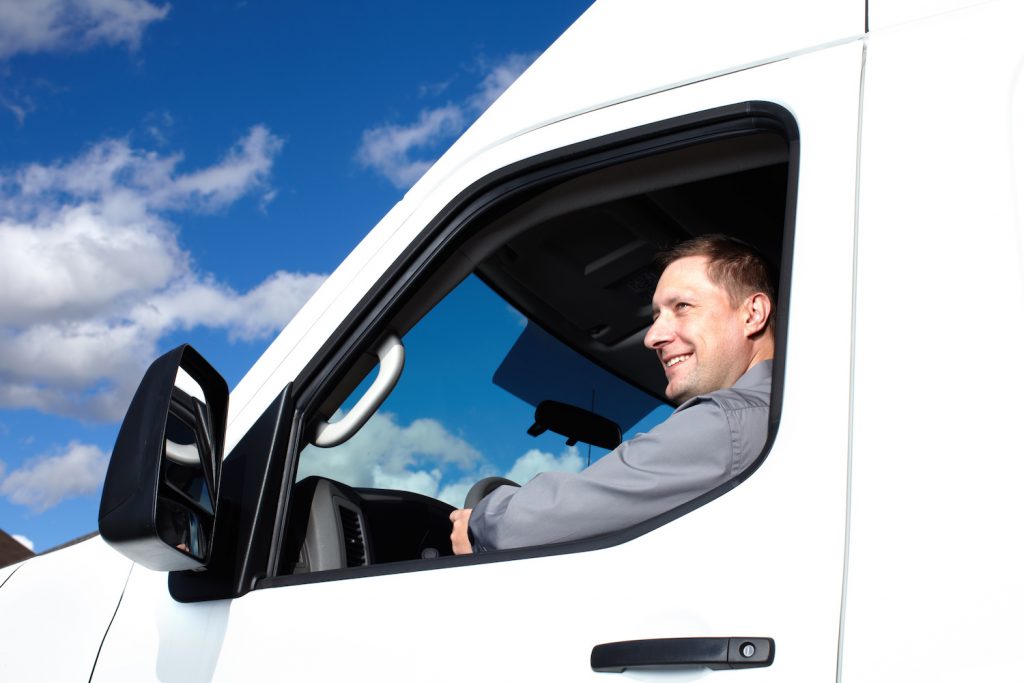 4. Our Transport Fleet is Well-Equipped
Of course, to transport temperature-controlled HAZMAT to Canada, it will be necessary to have a fleet of vehicles with the equipment required to guarantee the safety of your cargo and temperature control on the road.
At ET Transport, our fleet of trucks include the following:
Heated vans
Refrigerated vans
High cube vans
Multi-axle vans
Vented vans
Among others, that can be adapted onto short or large trailers, according to the characteristics of your cargo (even for heavy loads).
5. We Use Proper Packaging for Each Load
Packaging is the first step to ensure a safe load.
At ET Transport, we have different packaging models to identify and protect HAZMAT during their temperature-controlled shipments:
Corrugated boxes for cargo protection.
Foam cooler and thermal bubble wrap for cargo insulation.
Bubble wrap and packing peanuts for cargo cushioning.
Proper labels for cargo identification.
6. Delivery Time Is Not a Problem for Us
According to Deloitte, more than 40% of CFOs say supply chain delays have increased their companies' costs by 5% or more in 2021. This statistic shows that delays don't only affect your company's schedules, but it directly impacts negatively in your business finances.
We know this, and our mission is to keep innovating our service, so you experience the most accurate and reliable delivery time in each shipment.
Don't believe us? We have a record of 98% deliveries on time!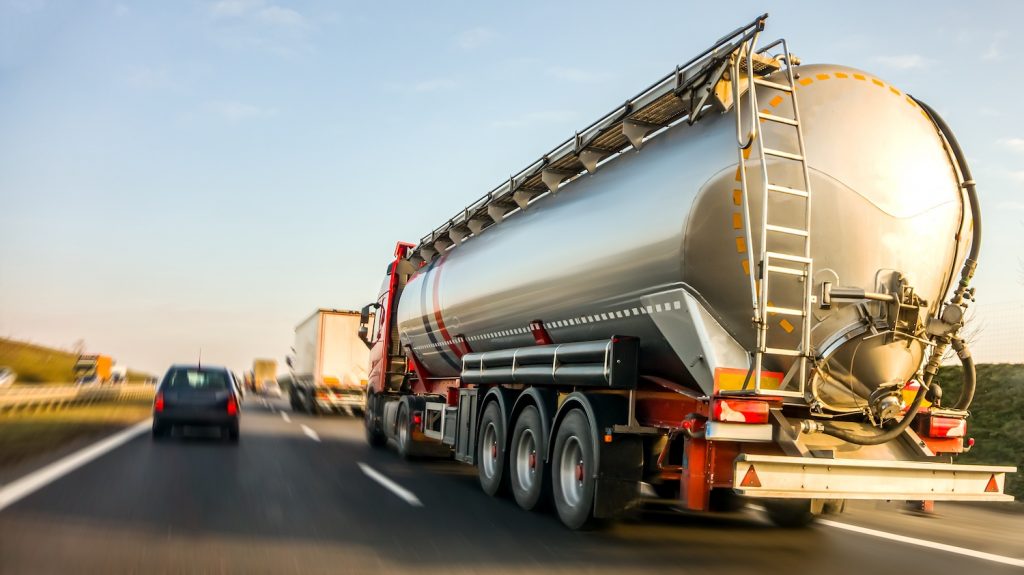 7. We're a Bonded Carrier
Your company needs more than a provider that can deliver cargo across Canada. It needs an experienced logistics partner who knows the territory and can increase your company's reach.
ET Transport is a Canadian-based company with 2 locations in the provinces of Ontario & New Brunswick, but that's not all.
We're a bonded carrier certified by the Canada Border Services Agency (CBSA) and the US Customs & Border Protection. Your HAZMAT can be securely moved across both countries, with all legal and customs compliance.
ET Transport: A Trusted Partner to Ship Temperature-Controlled HAZMAT
Shipping temperature-controlled HAZMAT to Canada will no longer be a headache for you or anyone in your company. You've got ET Transport by your side!
Regardless of whether your load is big or small, heavy or light, or requires heat or cold, our team has the technology, the equipment, the qualified personnel and the expertise to meet your requirements fully, exceed your expectations and safely arrive on time!
Have doubts about taking action? Fill out our Freight Quote Form, and our team will get in touch.
Why Ship With ET Transport?
Asset-based and Canadian: We are a Canadian-based company with 2 locations in Canada (Ontario & New Brunswick).
Dry, cool, heated, and flatbed: Whether your load requires heating, cooling, or custom-tailored delivery options – we've got you covered.
Fully Certified (Learn more about our certifications).
Over 100 trucks: Our fleet of modern trucks can be used to transport your goods in Canada and across the border.
We own over 200 trailers to transport your perishable and non-perishable goods.
98% On-time delivery: We're constantly innovating our trucks to ensure you the most accurate and reliable delivery time.
We offer 24/7 Customer Service.