At ET Transport, we've spent a lot of time designing a customer service experience that meets our clients where they're at. From utilizing modern technology to having dedicated account representatives, our approach is simplified, efficient, and encourages open communication.
Here are 6 ways ET Transport streamlines account procedures to enhance customer experience.
1. Our Processes are Streamlined
We utilize modern systems and comprehensive programs to manage every aspect of our client account administration. For example, Tailwind, our cloud-based transportation management software, is the backbone of our account procedures at ET Transport. This application is accessible to every member of our team and allows us to track billing, invoices, proof of delivery, customer history, and much more.
By streamlining our processes with the power of technology, our team and clients benefit from real-time information – keeping account communications organized and boosting operational efficiency.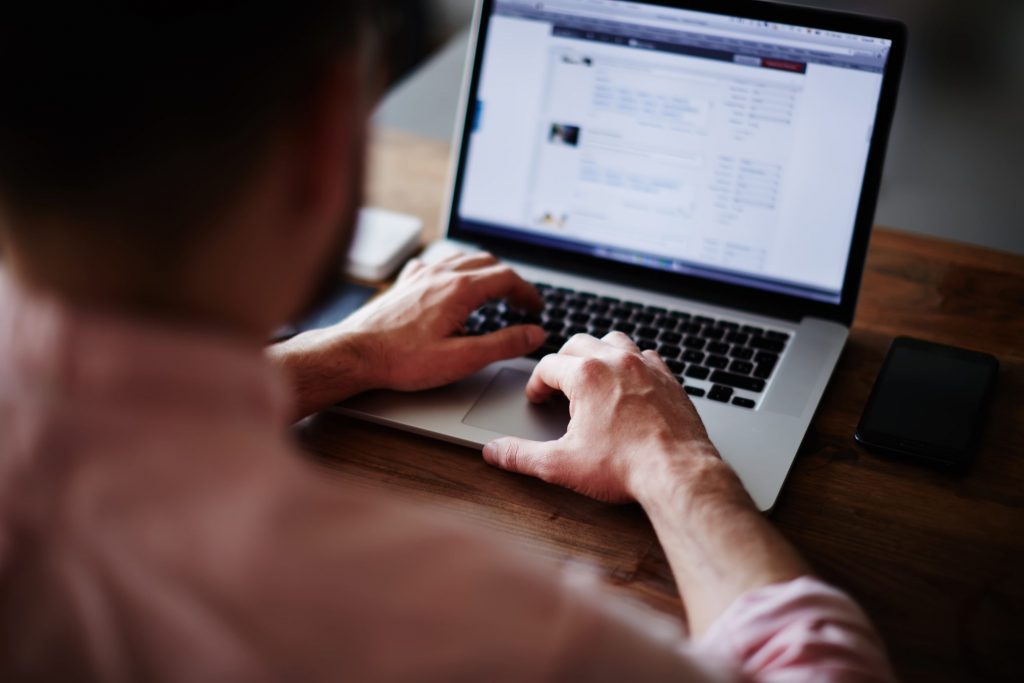 2. We Are Attentive to Our Customer's Needs
Onboarding new accounts, we take everything about our customers into consideration. Why? Because we want to ensure you have the best opportunity to grow your business with us. Our team places a high emphasis on being attentive to the ever-changing needs of established and up-and-coming companies – with open communication integral to our process.
We strive to be available to answer your questions and assist with any challenges every step of the way. Our motto is that no call is left unanswered, and every email is replied to. Ultimately, we want our customers to know that they're being looked after by a team that cares.
3. Get Answers Quickly
There's always a sense of urgency at ET Transport because we understand that time is of the essence for many of our customers. We consider that our clients can be at a standstill without the appropriate information and timely answers, which is a key reason why our entire team is in-house. From accounting to payables and account management, all of our departments work closely together to reduce unnecessary delays and eliminate complications that can arise from outsourcing aspects of our operation.
Because of our close-knit team and regular flow of communication, our customers can expect answers and information right away, saving valuable time and energy across the board.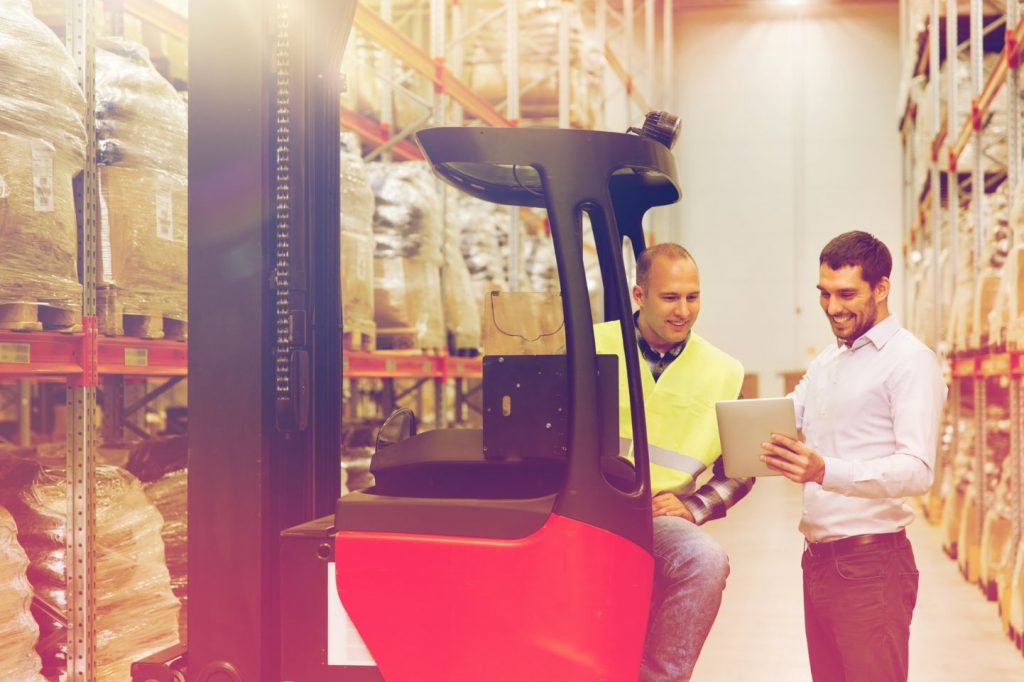 4. Work With a Dedicated Representative
At ET Transport, we strive to simplify. That's why we manage our accounts a little differently. All of our clients have a dedicated Accounts Receivable Representative responsible for all communications and financial care. Having one person available to handle every aspect of account management ensures that there's a direct line of contact at all times.
Our dedicated approach helps streamline processes and guarantee that critical information is as accessible as possible. This eliminates miscommunication and the need to go through multiple people to get the answers you need.
5. We Take a Personalized Approach
We don't have a one-size-fits-all mentality for our client accounts. The team at ET Transport understands that every customer circumstance is unique and may have drastically different transportation needs. By assigning a dedicated ET Representative to manage individualized accounts, we have a clearer picture of each customer's situation and offer personalized solutions to fit your current company requirements. More than anything, our customers can feel confident that ET Transport will work to adapt to various needs, regularly get in touch for follow-ups, and always treat you as a high priority.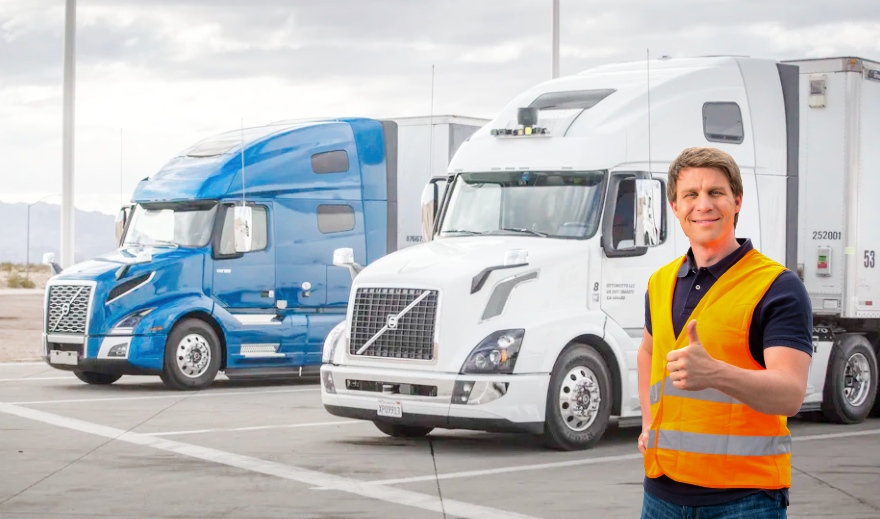 6. Our Systems Are Organized
To put it simply, we stay on top of things. Every week, we review our workflow and submit account statements, collection reports, and answer any pressing questions our customers may have. We believe it's essential to devote time each week to keep our systems up to date and ensure our customers are aware of any pending situations or important details.
By regularly communicating and following up with clients, we guarantee that nothing falls through the cracks. Not only does this keep our business running smoothly, but it also keeps our customers in the know.
Customer Satisfaction is Our Top Priority
At ET Transport, we are dedicated to providing exceptional customer service through every aspect of managing and engaging with our accounts. We understand how important your shipments are and strive to offer a customer-focused service with a key emphasis on communication and efficiency. 
If you're searching for a prompt, flexible, and reliable transportation solutions partner, you can count on ET Transport to help improve and optimize your supply chain management.
Why Ship With ET Transport?
Asset-based and Canadian: We are a Canadian-based company with 2 locations in Canada (Ontario & New Brunswick).
Dry, cool, heated, and flatbed: Whether your load requires heating, cooling, or custom-tailored delivery options – we've got you covered.
Fully Certified (Learn more about our certifications).
Over 100 trucks: Our fleet of modern trucks can be used to transport your goods in Canada and across the border.
We own over 200 trailers to transport your perishable and non-perishable goods.
98% On-time delivery: We're constantly innovating our trucks to ensure the most accurate and reliable delivery time for you.
We offer 24/7 Customer Service.