The cost of transportation equipment is rising rapidly and doesn't show any signs of slowing down. What's the reason behind this? And how much have prices really inflated?
Today, we wanted to explore this complex situation by examining 5 industry trends that are driving up the cost of equipment.
1. Semiconductors Are in Short Supply
One of the main reasons behind the truck shortage is the underproduction of semiconductors. Many automakers had to cancel microchip purchases during the global COVID-19 lockdown, while electronic manufacturers began requesting more. However, as the world reopened, orders soared, and the world's top microchip producers were unable to meet the rising demand.
Needless to say, the increase in orders coupled with a shortage of key components meant that the entire assembly line slowed to a halt. Unfortunately, this has meant almost every heavy-duty truck factory has fallen short in meeting consumer demand. As a result, new trucks are now being produced at a snail's pace, pushing the transportation industry into a challenging position.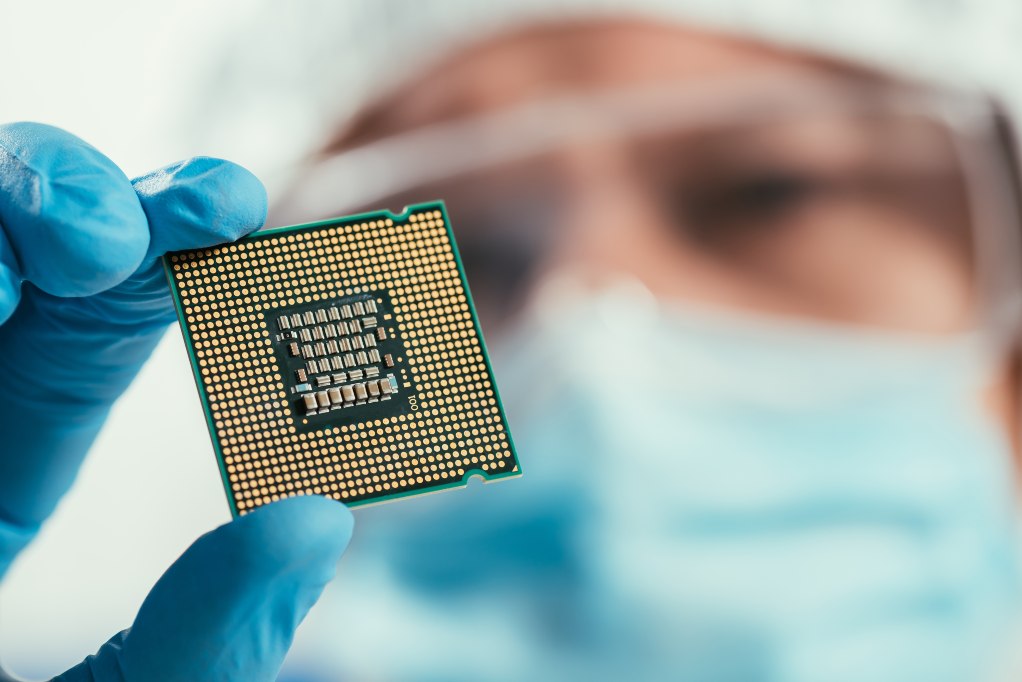 2. There is a Major Truck Shortage
Aside from a lack of semiconductors, the COVID-19 pandemic created shortages and delays for a variety of other materials and parts needed to build new trucks. With this breakdown in the supply chain, new trucks have been hard to come by, pushing prices to an all-time high.
For example, in the past year, the cost of new trucks has risen at least 20%:
2021: $180,000 CAD
2022: $220,000 CAD
Despite these historically high prices, the demand for heavy-duty trucks has skyrocketed. However, with dwindling stock, the average wait time for a new truck has stretched to at least a year. Unfortunately, this challenging market has left many shipping companies scrambling to find a solution to continue operating.
3. Trailers Are Scarce
Things aren't looking any better for companies hoping to source a trailer. Due to the rising cost of lumber, aluminum, and steel, the price of dry vans, flatbeds and reefers has inflated dramatically.
For instance, in just under a year, the average price of a brand new 53ft dry van trailer has inflated nearly 50%.
2021: $40 – 45,000 CAD
2022: $60 – 65,000 CAD
However, even for companies that can afford these costs, sourcing a trailer has become next to impossible. Many manufacturers anticipate year-long delays, which means shipping companies will be forced to pay more than they should to get their hands on a trailer as soon as possible. Ultimately, the current climate will continue to push up the price of essential equipment for years to come.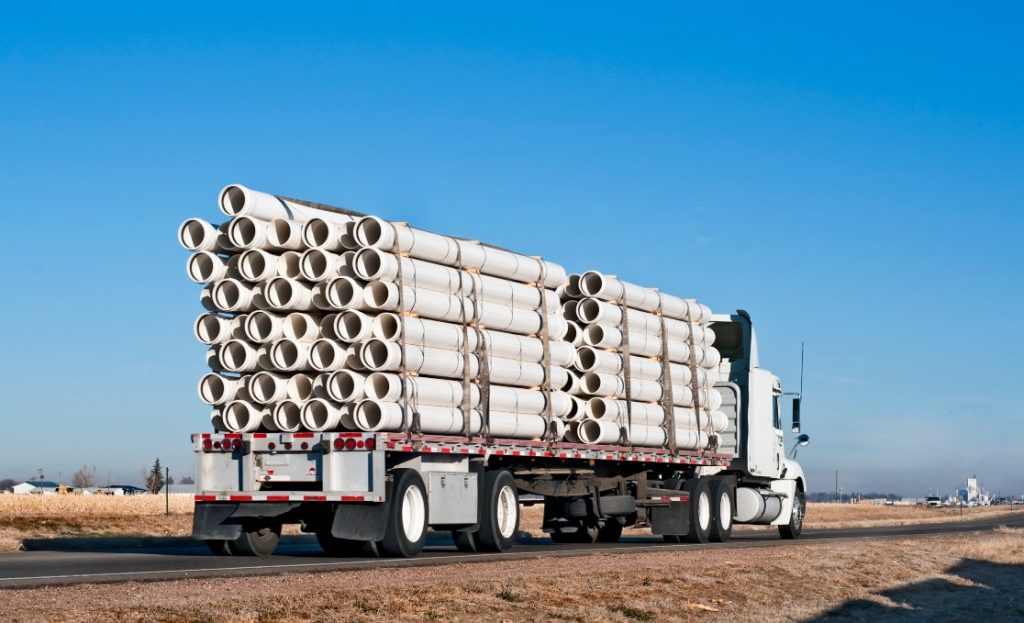 4. The Used Truck Market is Booming
With the rapidly growing demand for trucks and manufacturers unable to keep pace, the market for used trucks is booming. However, there's an added layer of complexity to this situation. Because there are fewer new trucks available at dealerships, fewer trucks are being traded in, driving up the cost of the used trucks that are available.
To put this into perspective, the rise in the value of a 4 or 5-year-old truck has skyrocketed in just over a year:
2021: $40 – 50,000 CAD
2022: $110,000 CAD
Unfortunately, this means transportation companies now have the lower hand. Buyers are now faced with paying 6 figures for trucks with upwards of 400,000 miles or trying to find ways to prolong the life of their own dated equipment.
5. Spare Parts & Repair Fees Are On The Rise
If the highly inflated equipment prices and low inventory weren't challenging enough, spare parts and maintenance costs are also steadily increasing.
The rise in spare parts and repair fees can be attributed to three key reasons:
Extended Trade Cycles
The equipment shortage is forcing many businesses to keep their vehicles in service for much longer. Unfortunately, this has resulted in higher maintenance costs due to aging engines, old exhaust systems, and increased mileage.

Low Availability of Parts
With so many older trucks in circulation, the demand for replacement parts is high. However, further supply chain challenges have made it extremely difficult even to source spare parts. As a result, replacements are taking weeks, if not months, pushing up the price for desperate drivers and leaving many trucks out of commission indefinitely.

Increased Labour Costs
The rising need for repairs and maintenance has driven labour costs to new heights. This competitive market, combined with the difficulties of maintaining older vehicles, has pushed many companies to increase their spending to retain and recruit technicians for ongoing overtime work.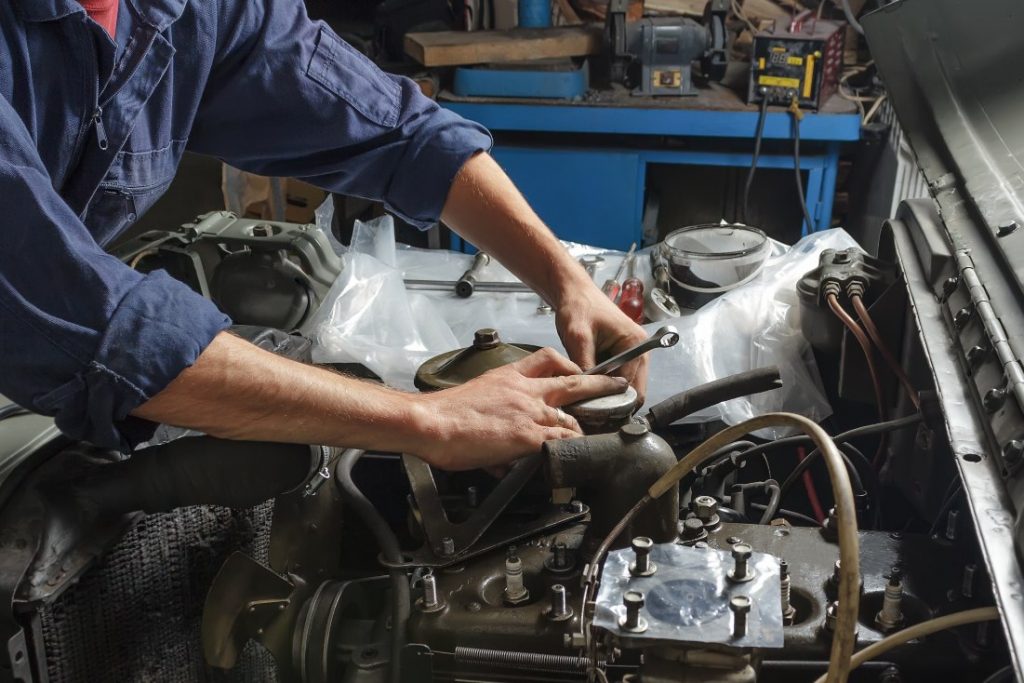 Work With a Company That's Prepared
While we could never predict the extent of the challenges the transportation industry is currently faced with, we've always been prepared.
At ET Transport, we take great care to keep our equipment in excellent condition. Over time, we developed airtight procedures to guarantee that we regularly renew our fleet every 5 years and perform consistent in-house maintenance on our vehicles. These measures have extended the life of our equipment, kept our workplace safe, and ensured our operations are seamless.
Although we are still affected by rising costs, our dedicated procedures have allowed us to stay ahead of any equipment shortage challenges. ET Transport currently has a substantial fleet of 100+ top-of-the-line trucks and 200+ well-maintained trailers. As a result, our customers can feel secure that we're doing everything to limit soaring costs and guarantee that their freight arrives securely and on schedule.
Why Ship With ET Transport?
Asset-based and Canadian: We are a Canadian-based company with 2 locations in Canada (Ontario & New Brunswick).
Dry, cool, heated, and flatbed: Whether your load requires heating, cooling, or custom-tailored delivery options – we've got you covered.
Fully Certified (Learn more about our certifications).
Over 100 trucks: Our fleet of modern trucks can be used to transport your goods in Canada and across the border.
We own over 200 trailers to transport your perishable and non-perishable goods.
98% On-time delivery: We're constantly innovating our trucks to ensure the most accurate and reliable delivery time for you.
We offer 24/7 Customer Service.