At ET Transport, seamless operations are the result of keeping our vehicles and equipment up-to-date.
Our in-house strict renewal and maintenance policies allow close monitoring of our fleet and ensure that no unit falls through the cracks.
Here are eight reasons why ET Transport performs regular equipment maintenances and renews its' trucking fleet every 5 years:
1. Improves Safety & Limits Risk
By regularly replacing outdated equipment and performing routine maintenance, the likelihood of a vehicle malfunction or an accident is dramatically reduced. Over the years, it's become evident that new equipment is better and more reliable. So, ET purchases brand new units, running trucks between 4-5 years and trailers for 8 years before replacing them with updated vehicles. In addition, we have an excellent in-house inspection station with licensed mechanics and effective safety protocols. These measures ensure our trucks are always safe to drive on the road and consistently operate as expected.
2. Better Reliability
Anyone who owns a trucking company knows that even one nonoperational vehicle is enough for the company to lose revenue. At ET transport, our systems ensure that each piece of equipment, truck, and trailer gets inspected every 90 days. Additionally, every fourth inspection is a detailed annual safety assessment. This is when we'll perform preventative maintenance and conduct a 30-40 point examination checking brakes, depth tread, oil, lights, and more. By ensuring everything is functioning correctly and replacing what needs to be replaced, ET experiences fewer extreme mechanical failures, increasing our vehicle reliability.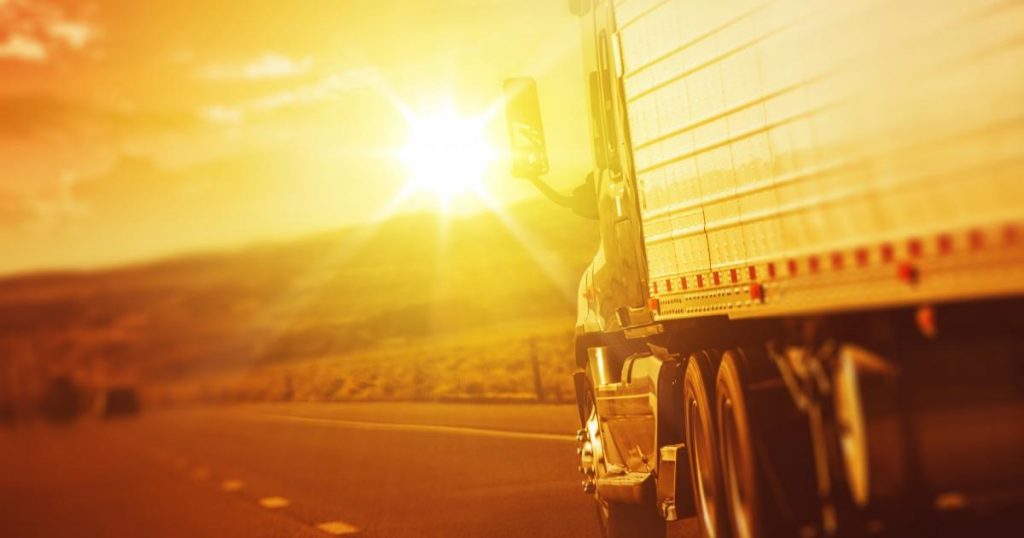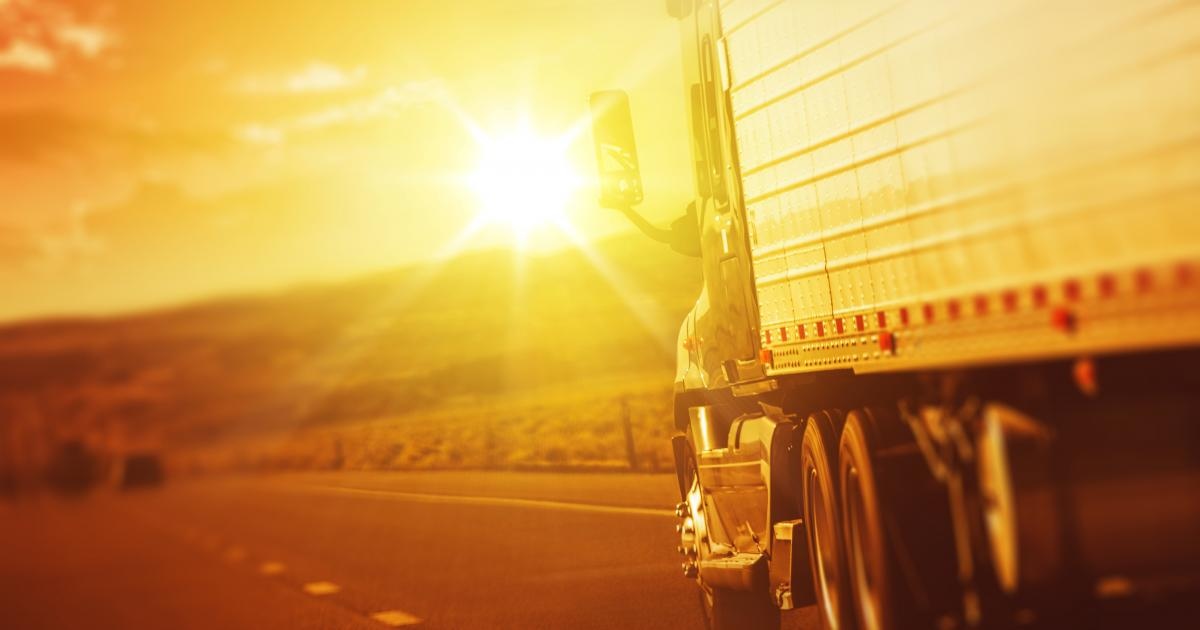 3. Increased Compliance
It's imperative to keep track of regulations, registrations, safety scores, inspections, and more. Newer trucks and good fleet maintenance can help avoid costly compliance issues and pass inspections with flying colours. By consistently upgrading our vehicles and equipment, our safety score is lower and hence better. Older units are frequently subjected to more surprise inspections, which can be time-consuming and complicated for drivers. With ET's modern fleet, there's less downtime sitting through lengthy inspections, resulting in higher retention of drivers. Our focus on vehicle upgrades and regular maintenance keeps compliance headaches to an absolute minimum.
4. Reduces Downtime & Increases Productivity
By digitizing fleet maintenance procedures, unnecessary downtime and unexpected costs are majorly decreased. ET utilizes a sophisticated fleet management software called Samsara that closely tracks our vehicles and effectively streamlines our processes. Some of the key features of this software include:
Inspection Notifications: Samsara will notify ET if a vehicle is approaching its 90-day inspection date, when its annual inspection is about to expire, and more.

Dispatch Control: To reduce the risk of mechanical issues and accidents, our software will not allow any trailers or trucks to be dispatched if they're past the 90-day inspection date.

Trailer Monitoring: Our tools allow us to see everything that is wrong with the truck, remotely troubleshoot problems, and digitally control the temperature inside the trailer.
This state-of-the-art fleet management system allows us to prioritize preventative maintenance and tackle unexpected vehicle availability, reducing our downtime and highly increasing productivity.
5. Greater Fuel Efficiency
With technological advancements, it's no secret that newer trucks have better fuel consumption. That's why we've eliminated older fuel-guzzling trucks from our fleet and consistently replace them with modern, well-maintained vehicles.
Considering that the most significant expense per truck is fuel, it's essential to find ways to decrease these costs. Fuel efficiency is extremely important for ET's bottom line, which is directly reflected through our regular upgrades and stringent maintenance procedures. Smooth running vehicles and healthy engines equate to lower fuel consumption and significant savings across the board.
6. Driver Satisfaction
Mechanical problems can be stressful and frustrating for drivers. Nobody wants to deal with roadside breakdowns, failing equipment, and potential accidents. Older vehicles are more susceptible to mechanical malfunctioning, and many drivers are highly aware of this. At ET, we have found that drivers will be more like to accept a job if the unit they're driving is newer. In addition, having a licensed in-house inspection station is a huge benefit for our employees, knowing that they'll save time and be less likely to experience issues while driving.

By frequently renewing our fleet and meticulously maintaining our equipment, our drivers feel safe, keeping satisfaction and retention at a high level.
7. Customer Satisfaction
In addition to keeping drivers happy, an up-to-date fleet and good vehicle maintenance can increase customer satisfaction. No matter what goods or services your fleet is delivering, your customers expect prompt, reliable service.

Newer trucks are the driving reason behind ET's 98% on-time delivery. It goes without saying that an older fleet of units is likely to experience more breakdowns and downtime, making it extremely difficult to provide meet customer expectations. The emphasis we place on keeping our fleet current helps us to maintain a stellar delivery track record and ensure our vehicles look sleek and professional. We want our customers to be satisfied and proud to work with a company like ET.
8. Reduces CO2 Emissions
Fleet and equipment renewal means systems can run more efficiently and have a better impact on the planet. Truck manufacturing companies are trying to improve CO2 emissions every year, which is why newer vehicles employ better technology and produce less pollution than older, outdated equipment.
At ET, we want to go above and beyond to contribute to a better future. So we've invested in high-grade Auxiliary Power Units (APUs), otherwise known as battery packs, as a $10,000 upgrade for each of our trucks. These batteries help save valuable fuel and energy by running crucial components such as heaters and air conditioners without the driver needing to idle the vehicle all night. Not only does this make our operation more efficient, but it also combats excessive pollution.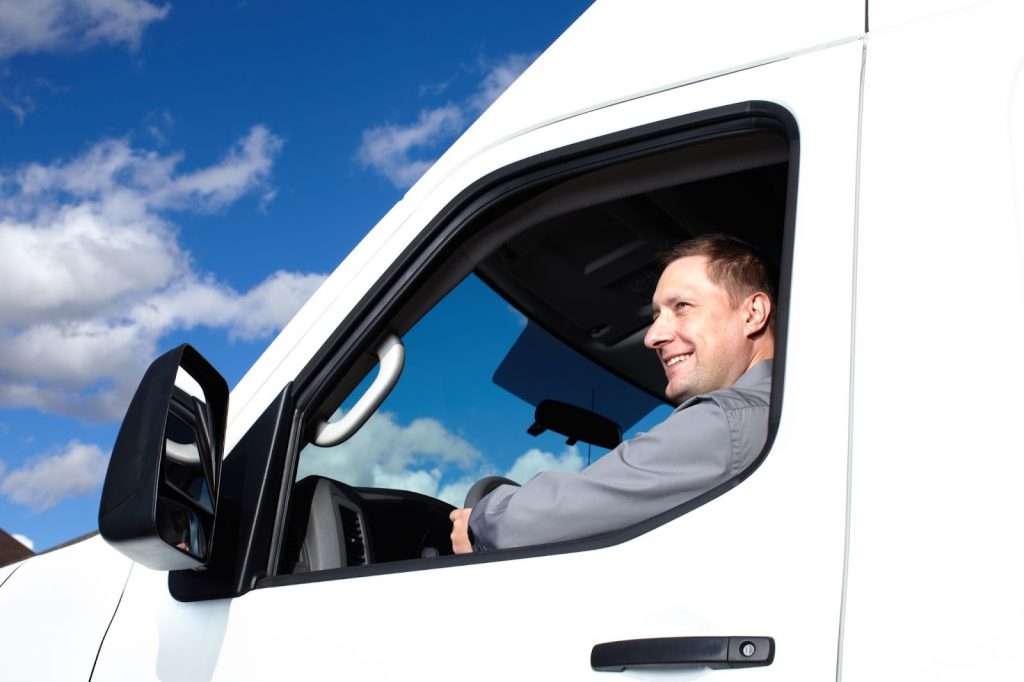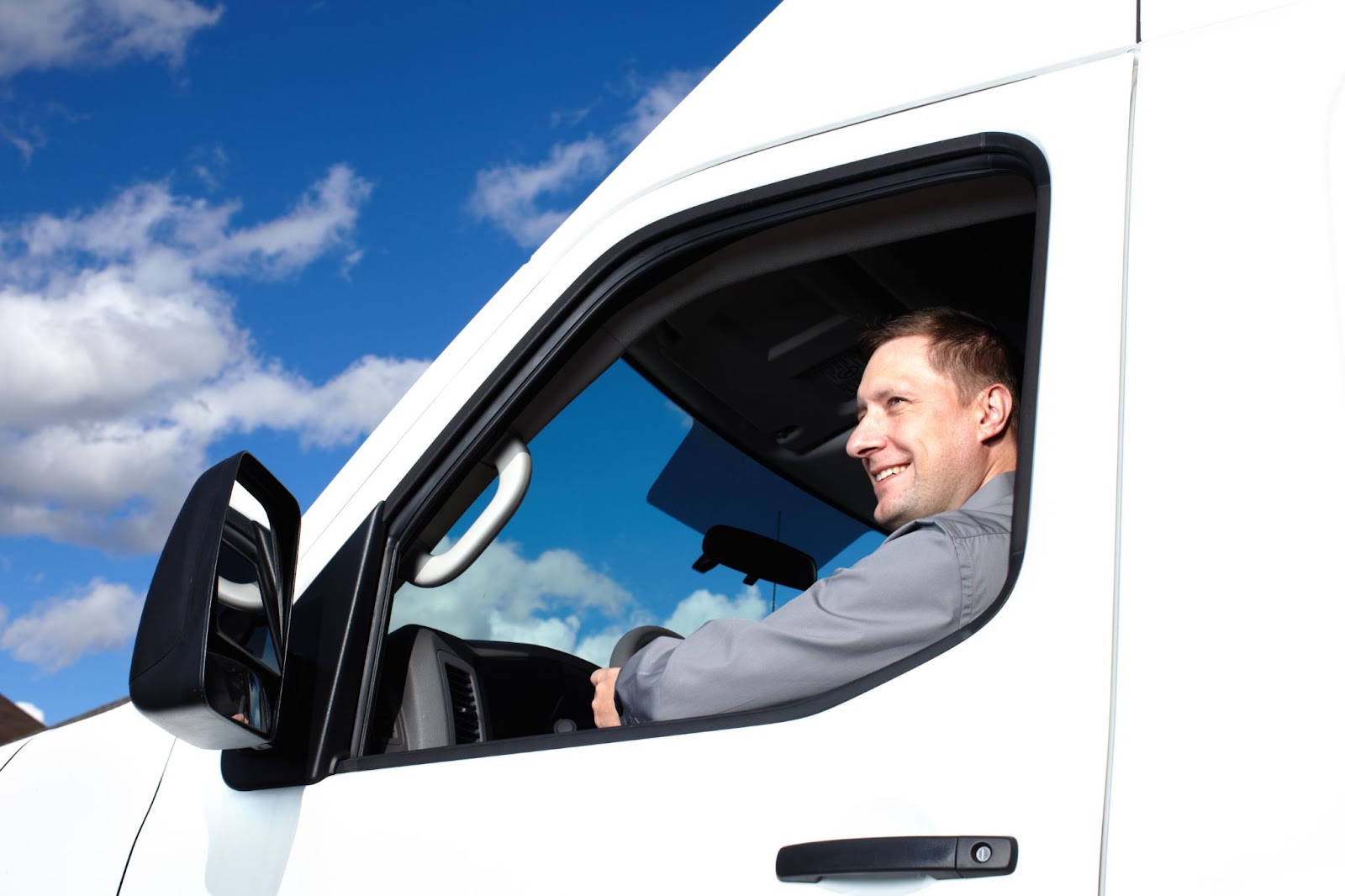 Why Ship With ET Transport?
Asset-based and Canadian: We are a Canadian-based company with 2 locations in Canada (Ontario & New Brunswick).
Dry, cool, heated, and flatbed: Whether your load requires heating, cooling, or custom-tailored delivery options – we've got you covered.
Fully Certified (Learn more about our certifications).
Over 100 trucks: Our fleet of modern trucks can be used to transport your goods in Canada and across the border.
We own over 200 trailers to transport your perishable and non-perishable goods.
98% On-time delivery: We're constantly innovating our trucks to ensure the most accurate and reliable delivery time for you.
We offer 24/7 Customer Service.